A Workforce Safety and Incident Management Platform
A versatile and reliable way to locate users, identify emergency events, communicate globally, and respond effectively.
One Platform.
Multiple Solutions
Critical incidents occur regularly, ranging from environmental disasters, workplace violence, and terrorism to power outages, critical equipment failures, and cyber-attacks. These disrupt supply chains and threaten global operations, personnel safety and brand reputation.
Locate Global technology allows organisations to locate, monitor, protect and communicate, with lone workers and mobile employees, anywhere in the world.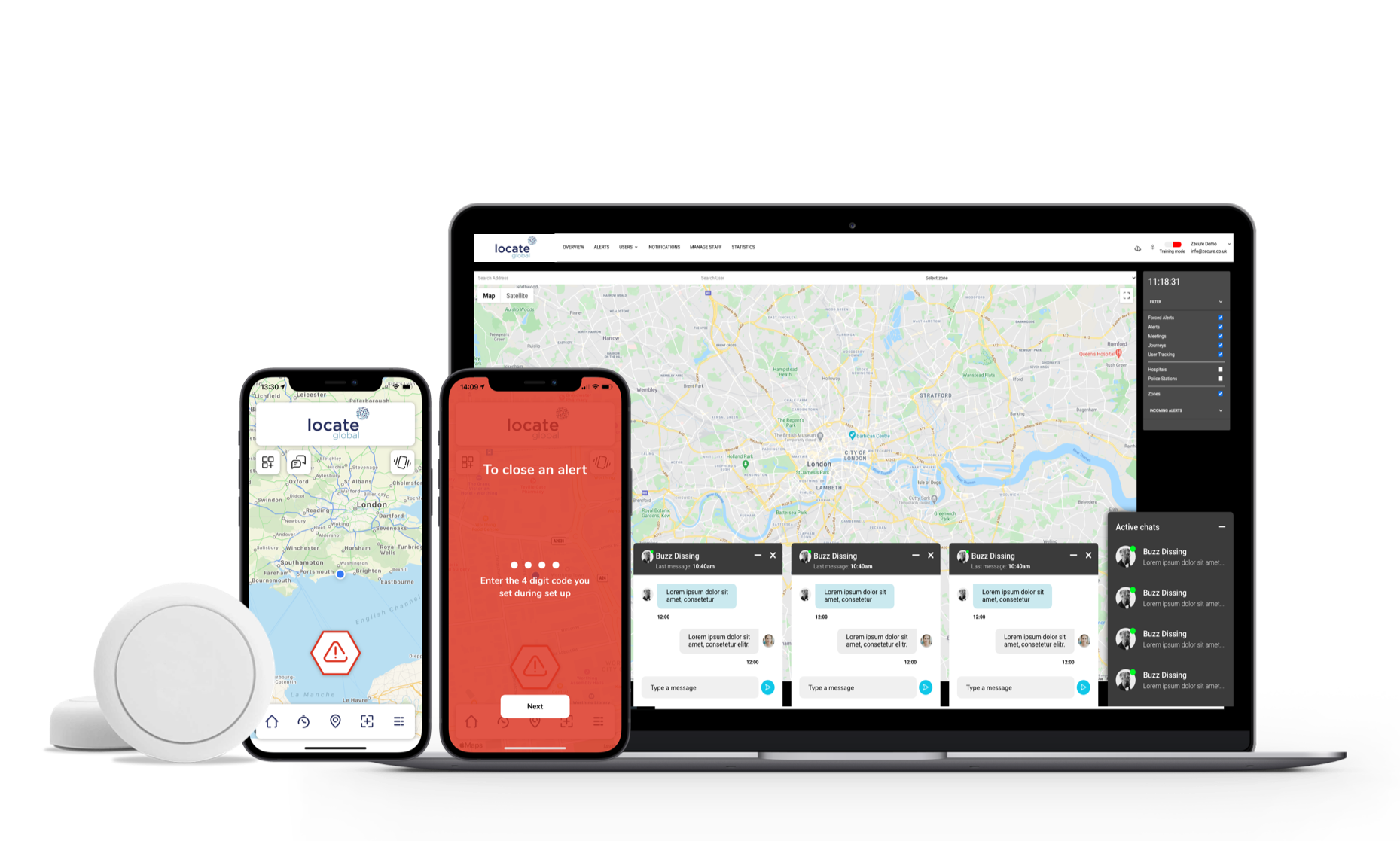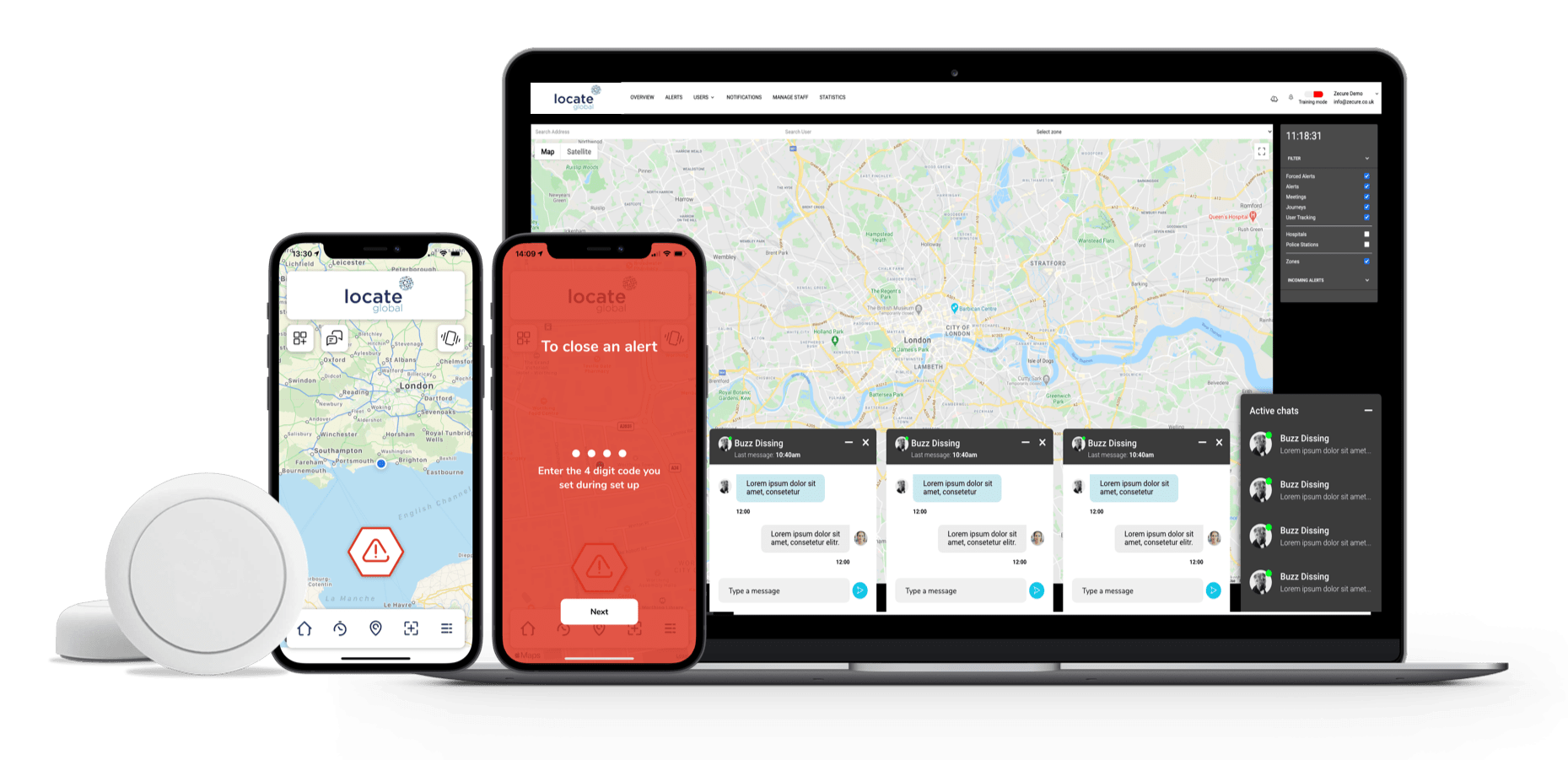 ​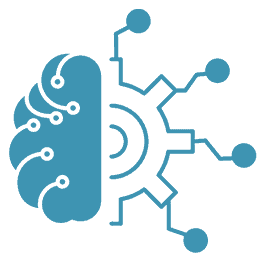 Make critical decisions fast with a central cloud-based dashboard for initiating all key functions, collating all data, managing and responding to all users and incidents to keep your people safe. Monitor, communicate, manage, respond and review from this central hub.
​

The latest technology and an intuitive user interface combine to make safety easy to manage. It's easy to access employee telemetry data, such as battery level, signal accuracy and connected wearables, to ensure safety is not disrupted. Locate Global is robust, accurate and easy to use.

Our platform is specifically designed to manage increased demand to meet the changing needs of your organisation. Flexibly upscale from 1,000 to 100,000 users with ease. We use highly secure web services, and can quickly increase storage and servers to meet the growing demands of your data.
​

Statistical analysis tools give you comprehensive user behaviour data, so you know exactly who is using the platform and how, what types of incidents are being raised, how long it takes to respond and resolve issues. Spikes and trends are documented, allowing you to make informed decisions.
​

Intuitive user interface
Our solution combines cutting-edge technology with optimum user experience and the highest levels of data protection. The flexible, intuitive, and easy to use interface empowers you with global workforce visibility and communications tools, ensuring robust workforce safety, emergency management and response capability.
Our Apps
We build, customise and brand apps to your specific business needs. Our expertly developed mobile apps can be downloaded and activated on a user's smartphones or tablet, and use the latest GPS technology. Our smartphone apps operate in the background of any iOS or Android device, with minimal impact on battery performance.
Whether looking to establish lone worker monitoring or ensure the safety of travelling healthcare workers, organizations across the globe trust our technology to keep their people safe. Each industry has a unique way of working. Click here to explore the different ways various sectors use our incident management, compliance and operational safety solutions.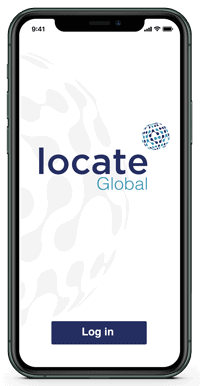 Our main app for workforce safety, incident management, communications, and responses.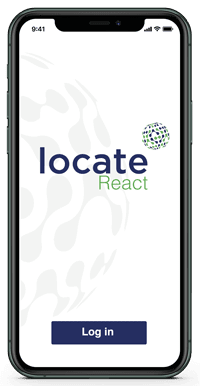 Developed for lone workers, a response app for managing and dispatching resources.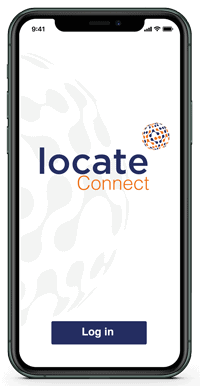 Created in response to the COVID Pandemic to connect people with crisis communications.
Our Integrations
Our cloud-based platform's eco-system is built around world class software and offers boundless possibilities for integration and synchronisation with third-party data and systems through Rich APIs. This gives flexibility to deliver specific functions that your business really needs.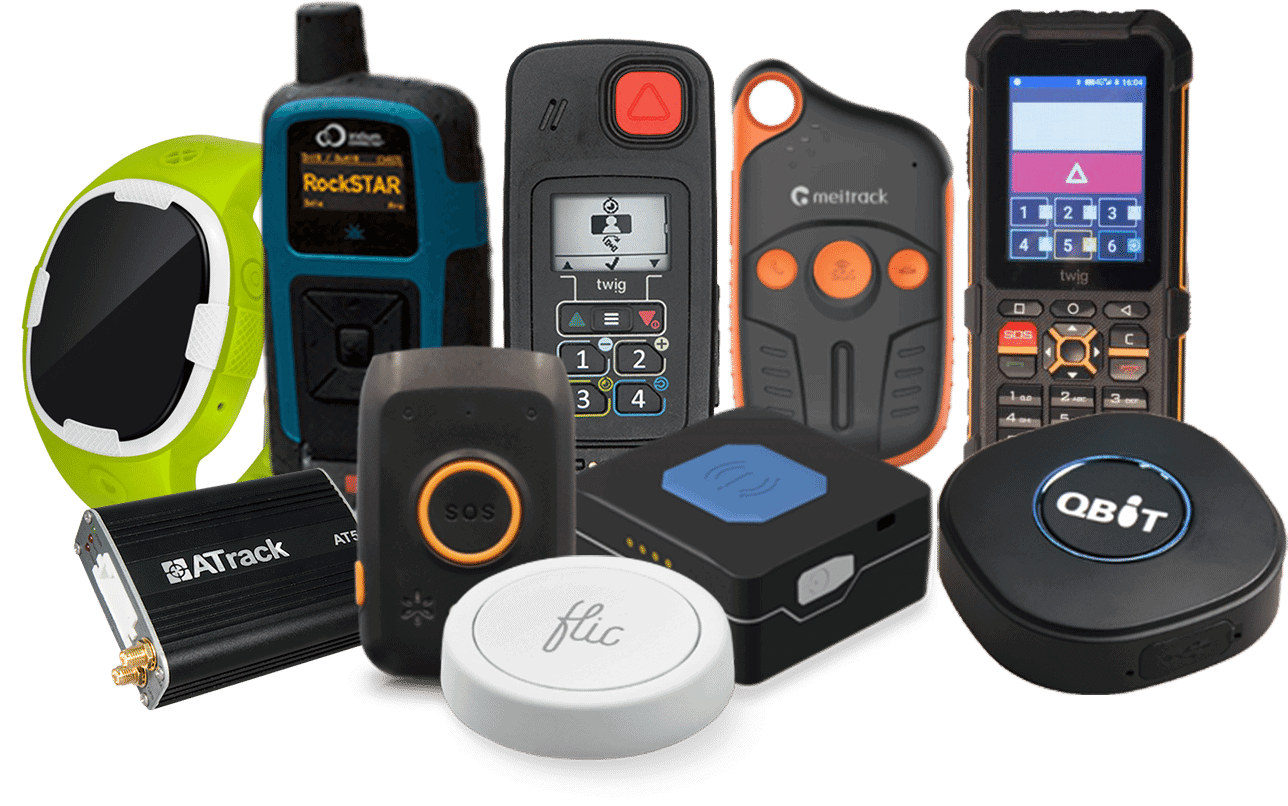 Our Devices
Locate Global has range of dedicated devices which offer an alternative way to ensure employee safety ranging from blue tooth buttons and wearables to trackers and satellite handheld devices for those working in remote regions. These can be tailored to suit your working environment, depending on your industry sector.
Want more information?
Talk to an expert today