Define, search and target by location
Geo-smart targeting is at the core of the Locate Global cloud-based platform – if you need to coordinate an emergency response, there is nothing more critical than knowing where an incident has occurred.  However, our solution takes this smart technology and applies it in numerous ways to help you protect your employees and keep connected to them, wherever they are in the world.
With Geo-smart targeting, you can define areas and then search for users or send communications based on these specific geographic locations. This feature also enables you to send pre-generated messages to users instantly on entering a designated zone, which can be invaluable for keeping people safe in dangerous locations.
If an incident occurs, it makes it quicker and easier to communicate to your people nearby. Simply mark the area on the map and you can direct communications or instructions to only those in that area – there is no need to search your database to see which individuals may be affected.  You can also mark your organization's global locations so that if an incident occurs in the vicinity, messages can be sent fast to those in that zone.
And it doesn't just help you keep connected in an emergency. You can use Geo-smart targeting to direct any type of routine communications to those in a particular area, and can schedule these to send automatically, for a less labor-intensive process.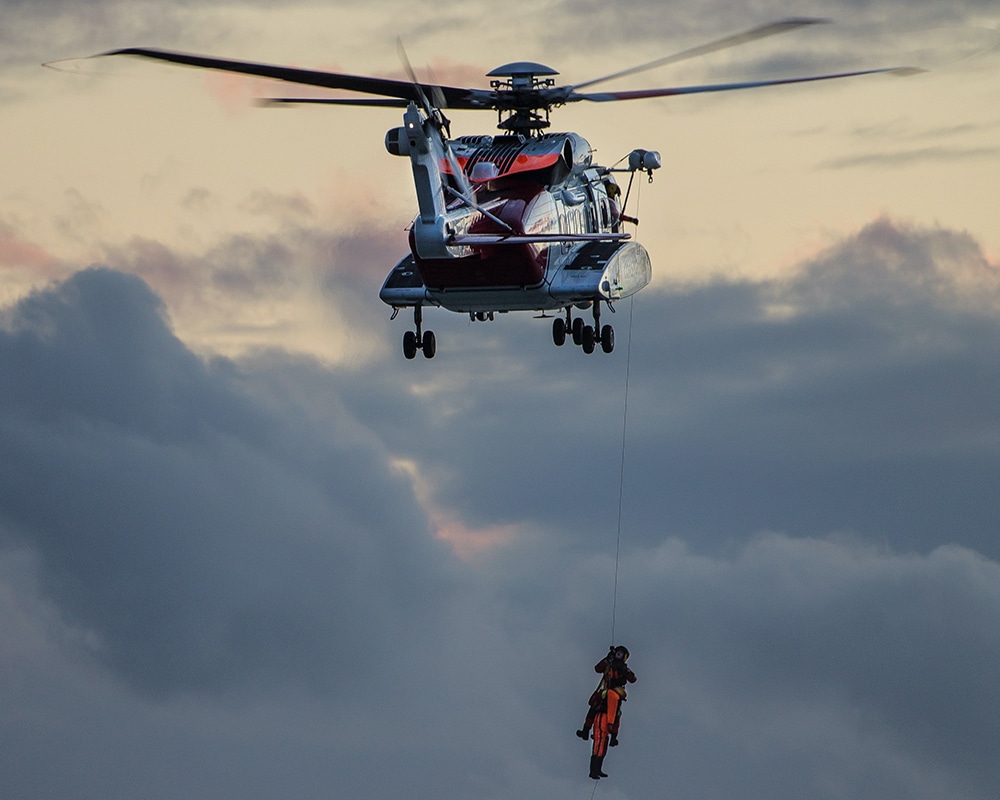 How to use it
On the user-friendly Locate Global dashboard, its simple and quick to draw boundaries of geographic areas and your key locations.  You can even layer multiple zones on the same map, giving you an overview at a glance.
Once the areas are set, you can search for those within a chosen geographic area. Thanks to our leading GPS technology, you can find any employee that is using your Locate Global app.
Then, direct your desired communications to those in a specific location, using your dashboard to set-up and send multi-channel notifications, via SMS, email or push notifications. With our flexible solution, you can also create tailored escalation plans for individuals in different locations should an incident occur.
If required, use Geo-smart targeting to geofence areas of particular risk. Employees can then receive automatic notifications on entering a dangerous area so risk can be avoided.