Engineered simplicity
The latest technology and an intuitive user interface combine to make safety easier to manage
Learn more
Robust, accurate and easy to use
Our Locate Global platform utilizes the latest GPS technology and combines it with an intuitive and straightforward user interface that provides robust and accurate information when it's needed most.
Whatever part of the platform you use to protect your employees, it's simple to use so you can achieve the maximum benefit.
The mobile app is easy to use, from log in, to raising an alert or connecting a wearable device.  Our solution has also been intelligently developed to reduce instances of false alerts.  For those using the dashboard, it's easy to recognize an alert and the steps you need to take to get the information to arrange help. The dashboard can also be customized to support even greater efficiency.
We continue to optimize our platform to make getting the information you need even faster, so you can respond to any incident, anywhere, quickly and efficiently.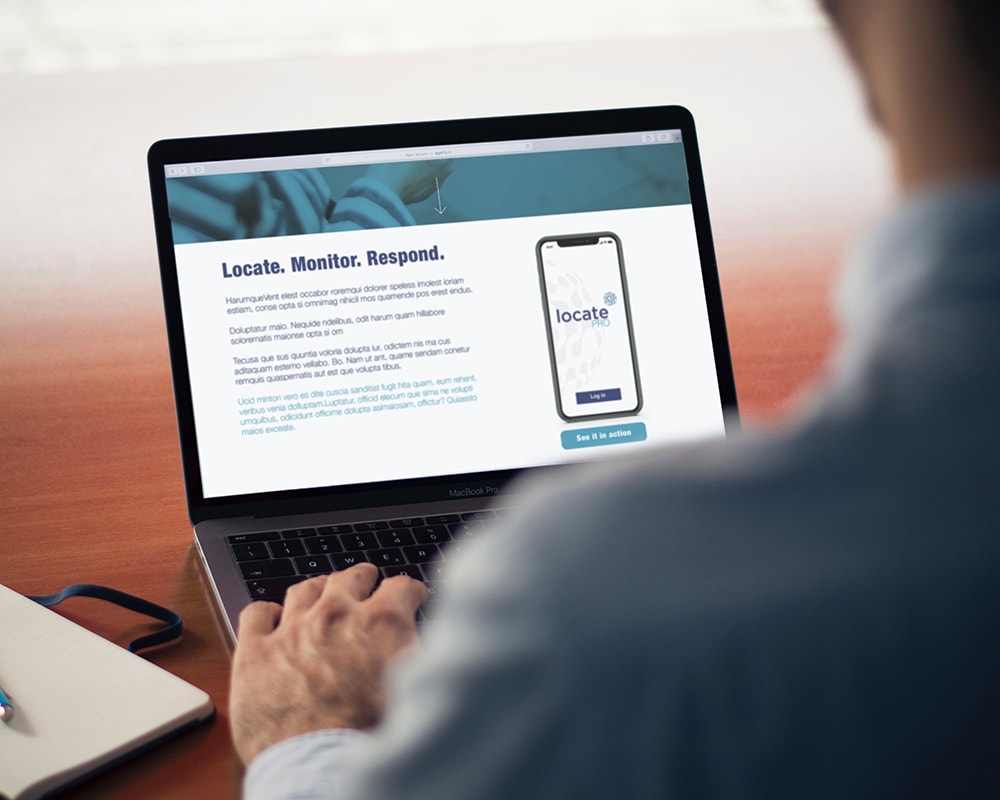 Why it matters
We are dedicated to taking the complex task of keeping your employees safe anywhere in the world and making it easy.  That's why our solution makes it simpler for you to accurately pinpoint your users globally and for your app users to quickly raise alerts and share emergencies in real-time.
Our smartphone apps operate in the background of any iOS or Android device, with minimal impact on battery performance.  It's easy to access your employees' telemetry data, such as battery level, signal accuracy and connected wearables, to ensure your ability to keep them safe isn't disrupted.
To act in the event of an incident, you need the right data. Thanks to a user-friendly and intuitive design, it's fast and simple for app users to share their journey information, work itineraries or other reports so that you can coordinate the best response, fast.