Flexible, simple communication functions
To keep a large or mobile workforce safe, having clear lines of instant communication is critical for safety. The cloud-based Locate Global platform solves this challenge and provides a scalable and robust incident management tool.
Our solution is designed to enable you to easily create and share routine or emergency communications, internally or externally, through the user-friendly dashboard interface.
Using SMS, email or push notifications, you can instantly target communications to individuals and groups or those in a specific geographic location before, during and after critical events. There are no limits on the notifications you can send, and there is no cost for sending messages from the Locate Global platform.
Important messages or announcements can be pre-defined and stored in the system, then scheduled or automated as required. Our advanced notification tool also includes integrated reporting of message status, recipients and delivery, so you can be sure that your message is getting through.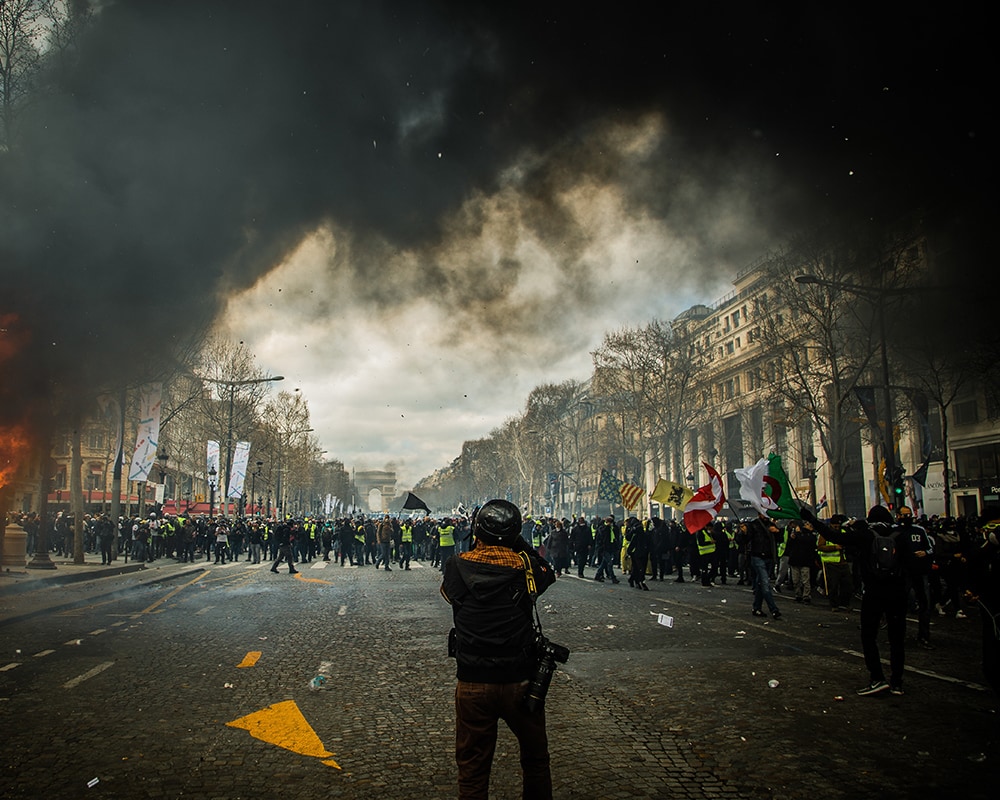 Multiple benefits
With Locate Global, you'll have the ability to communicate with everyone in your organization, everywhere, at the same time, directly from the central cloud-based dashboard. Or, target your communications to those in specific locations via Geo-smart targeting or to certain groups of employees, such as your sales team or your managers.
The messages you send can be anything you want – our solution isn't limited, so neither is your organization when it comes to keeping connected. You can even attach media and other documents. So, whether you need to let your team know that the office is closed, an emergency incident has taken place, a fire drill is imminent or there is new government travel advice, our platform has you covered.
To help you improve your communications, the Locate Global platform can also give you crucial information on the success of your notifications. For instance, how many messages were delivered, how many were opened and by who, and which messages have bounced. An easy to read matrix of results can be viewed on the dashboard, or the data can be exported.