Locate. Monitor. Respond. One solution. One goal.
Enhanced threat intelligence
While the Locate Global platform provides extensive data, tracking and safety alert functions, we know that some organizations need even more.
Developed with our Tech Partner Intelligence Fusion, the Locate Intel add on is an enhanced threat monitoring tool that can give you a greater understanding of threats and risks, as well as more insight on any particular worldwide location.
Locate Intel combines groundbreaking artificial intelligence, crowdsourced data, algorithms and expert human analysis to collate, process and analyze hundreds of thousands of global incidents each year. With data on past or current events, our solution empowers you to make more informed decisions for keeping your people and operations safe.
Although the technology is smart, the human element of Locate Intel is vital. Every incident is verified by an analyst before being added to the platform, filtering out fake news and giving accuracy and context that really helps you to understand risk and threats which may impact your operations.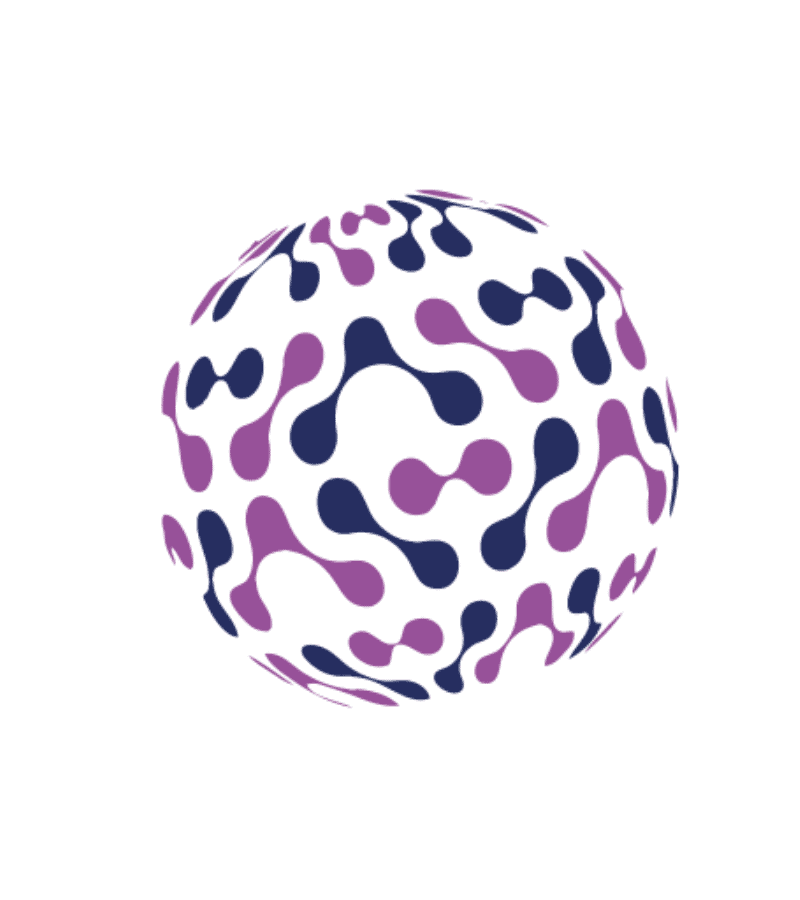 Total visibility of potential threats
Locate Intel gives you complete visibility of incidents in the area as they unfold, in real-time, through your simple-to-use dashboard, so that you can coordinate a fast-paced response to keep your people and operations safe.
When it comes to safety, details matter. That's why our Locate Intel solution incorporates reports on almost 150 different incident types across the world, with accurate geolocation of every event. Some of the incidents monitored and analyzed include criminality, direct weapons, hazards, protests, and suicide/complex attacks.
The Locate Intel platform also supports advanced filtering so you can identify vital information more quickly when you need to. You can also build you own statistical reports, comparison charts and customize your dashboard to show only the information that matters most to your decision makers.
The Locate Intel option harnesses the power of the revolutionary Intelligence Fusion platform and data, which brings together verified global risk and incident information.
Want more information?
Talk to an expert today