Locate Connect
Connecting people when it counts with a comprehensive crisis communications platform.
Book a demo
Locate. Monitor. Respond. One solution. One goal.
Multi-channel crisis communications
Created in direct response to the COVID-19 pandemic. Locate Connects has been specifically designed to help organizations in crisis by using the advanced infrastructure included in Locate Global.
When operations are impacted by significant events or crisis, efficient communications with your employees is essential. Regardless of where they are in the world, your communications need to be fast, reliable, and consistent. That's where the Locate Connect crisis communications platform can help.
Whether you have 100 or 100,000 employees, the platform can be implemented in a matter of days, or even hours. This gives you visibility of your entire workforce from one place and a powerful, reliable way to deliver critical information instantly. Thanks to our smart infrastructure phone app, it also makes it quick and simple to communicate with any employee, anywhere, via email, SMS, or push notifications.
Messages can be set up to send quickly in an emergency or scheduled and automated. They can be sent to your whole organization or filtered to certain groups or business locations. You can also use Geo-smart targeting to direct communications only to those in a specific, defined area.
To support two-way communications, users can also use the 'peer to peer reporting' function to advise of problems encountered, whether that's a roadblock, illness, or anything else that might impact their work. These reports can then produce heatmaps, to provide a simple, visual representation of the locations where issues are most concentrated.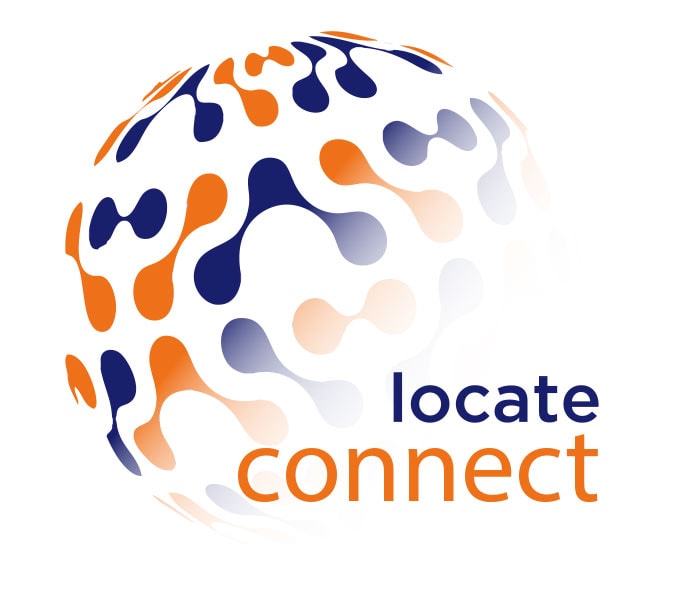 Stay connected. Stay safe.
When a crisis occurs, we are here to help you navigate through the challenge and keep people and operations safe with a single, customizable platform that connects everyone.
Our Locate Connect solution works seamlessly together with the Locate Global platform to track the location of your users, giving you the accurate real-time data that helps you to make decisions fast.
With greater visibility of your employees, this crisis management tool makes it easier for your organization to escalate assistance to individuals in need. Staff welfare checks can be conducted instantly and reported on easily, so you can monitor the health of your employees (and your operations) in real time.
No matter what you need to communicate, you can distribute messages from your central dashboard to ensure clarity, consistency, and accuracy.
Create tailored and targeted mass communications for your employees. Distribute up to date health advice, travel bans or essential operational updates easily. High risk or safe locations can also be advised to your team effectively.
Want more information?
Talk to an expert today