Your partner in safety and resilience
Our reliable cloud-based incident management platform was founded with one goal: to help organizations keep their people and operations safe 24/7, anywhere in the world.
We understand that keeping your people connected and protected can be challenging. That's why our team combines decades of security know-how with the latest smart technology, developed to be as effective as it is intuitive.
Regardless of what industry you're in, or where your people are, you can rely on our solutions and trusted team for support.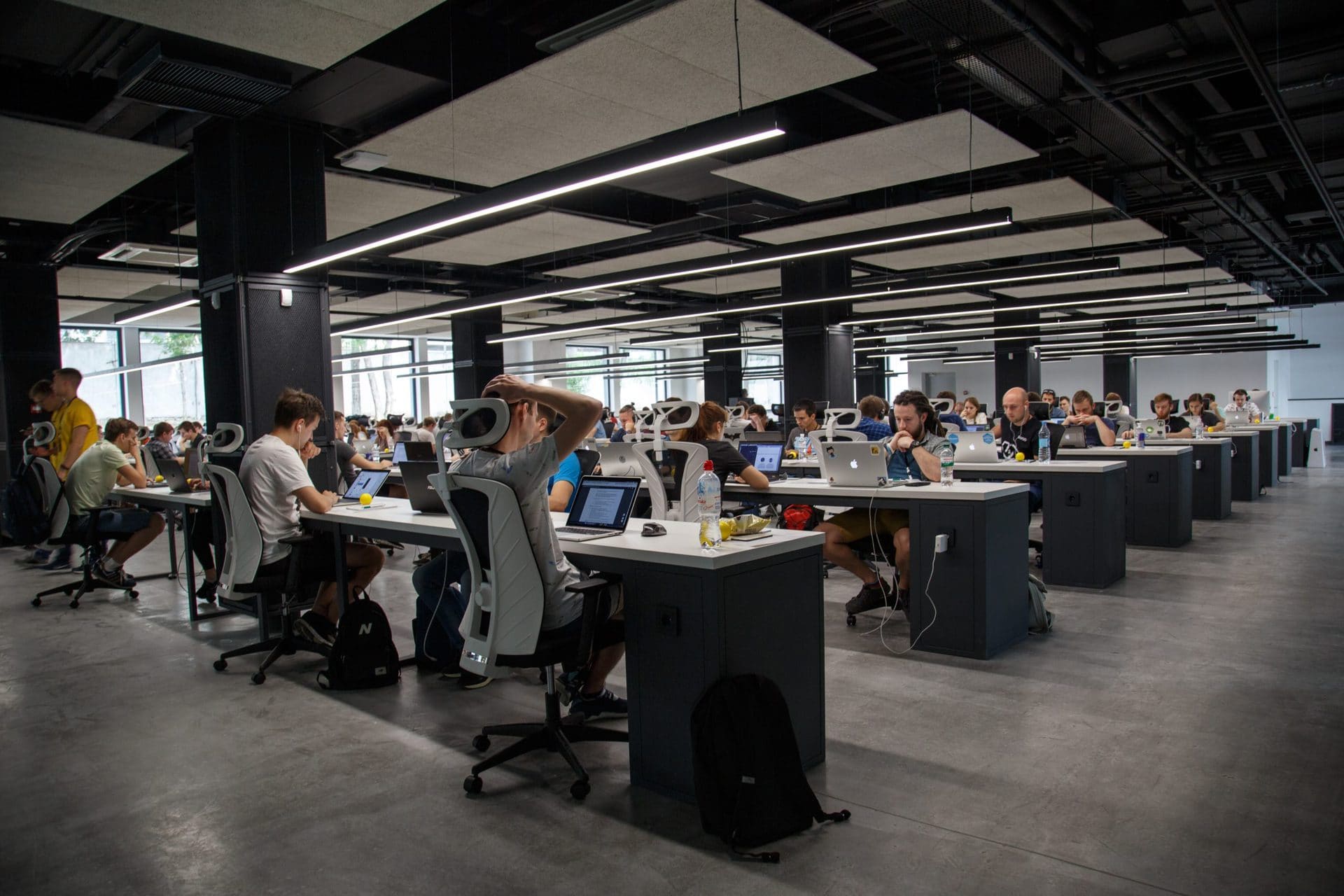 Riz Omar
Chief Operating Officer
Celine Murphy
Non Executive Director
Pete Murphy
Chief Executive Officer
Tom Stilwell
Operations Manager
Sam Ackland-Jones
Digital Communications
Our mission
To help organizations across the globe in any industry keep their people safe, through a user-friendly, cloud-based platform that evolves to cater to the changing needs of businesses and the world around us.
Inspire mindset change to prioritize personal safety and organizational resilience
Connect people simply through leading technology and reliable infrastructure
Provide threat detection, incident management and global communications
Deliver the toolkit needed for a proactive and integrated response
Our vision
To create a positive safety culture within organizations globally. We want to help make every employee and traveler feel safe, 24/7, anywhere, no matter what their situation.
Safer global business travel
Responsive and responsible employers
Collaborative Communication
Better incident management and decision making
Jan 2012
 Priavo Security – a global private security and travel risk management firm – incorporated.
Dec 2015
Priavo identifies need for enhanced Travel Risk Management capability and researches traveler tracking platforms.
July 2016
Riz Omar, Global Operations Director head hunted to research, develop and launch traveler tracking technology.
Dec 2016
Tech partner sourced, and solution funded.
May 2017
Initial platform rollout with Beta tests a resounding success.
July 2017
Priavo adds Locate Global into all international security operations, adding a new layer of security for its clients.
Jan 2018
Locate Respond App Beta tested.
May 2018
One year on, travelers, employees, operations and responders enjoy seamless interconnectivity.
May 2018
Locate Respond launches, for tracking, dispatch and management of global assets
Nov 2018
Research and development takes place to enhance and optimize Locate Global.
Feb 2019
New features developed and new integrations with Tech Partners take place, including What3Words, Indoor Positioning Beacons researched and satellite integration.
Mar 2019
New functionality added, improving customization, UX and peer to peer reporting, plus software updates for iOS and Android.
Aug 2019
New wearable technology option added by Flic, which achieves huge uptake within the healthcare sector.
March 2020
Priavo incorporates Locate Global as new company, due to growing global success. Locate Connect launched in response to Covid-19 pandemic.
April 2020
Locate Global rebranded and relaunched, including new website.
May 2020
Locate Respond becomes Locate React, for streamlining vital operations and reporting.
Jan 2021
Locate Global launched encrypted two-way communications across our platform.
July 2021
A range of satellite integrations is introduced to our platform to improve communication in areas of low connectivity.
April 2022
Nav Chhina joined our team, and his experience in sales management complements his current role as Head of Partnerships.