Locate. Monitor. Respond. Protect.
In a world with an increasingly globalized marketplace and growing mobile workforce, its essential for organizations to implement new ways to keep their employees safe.
For compliance, duty of care, business continuity, and, above all else, safety, employers need reliable ways to locate and communicate with their valued workforce, and systems that allow them to respond quickly and appropriately if an incident or emergency occurs.
The Locate Global safety app transforms your employees' smartphones into personal safety devices and GPS trackers while our cloud-based incident management platform gives you the critical data you need to locate users with pinpoint accuracy and communicate with your people anywhere in the world.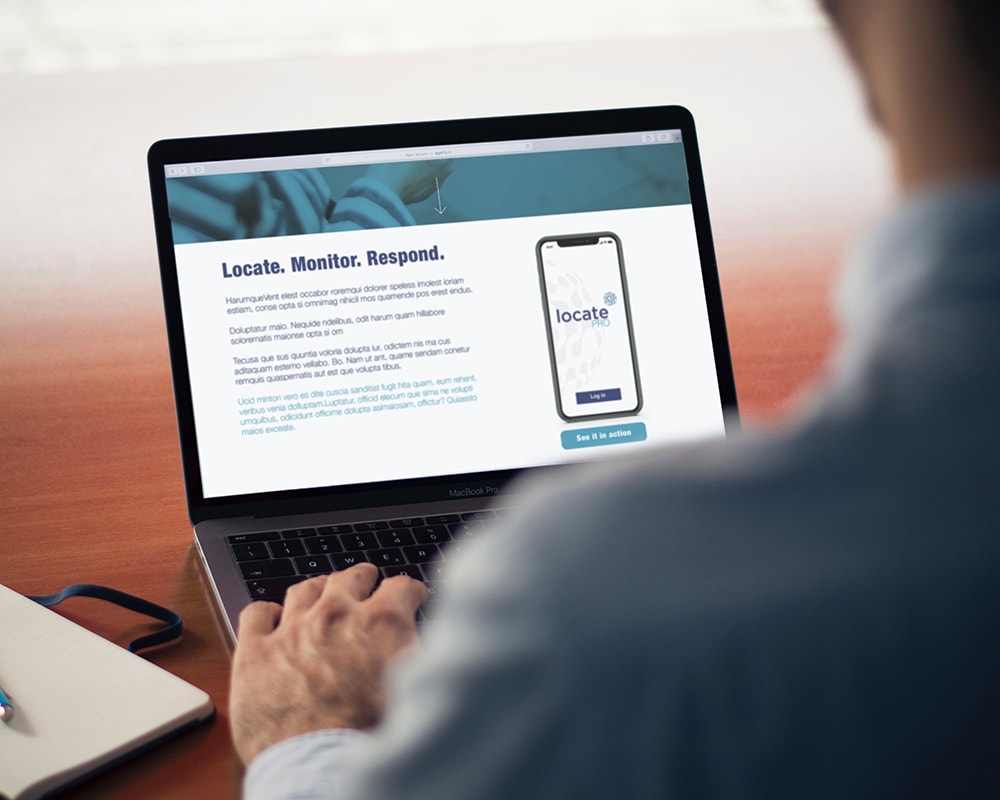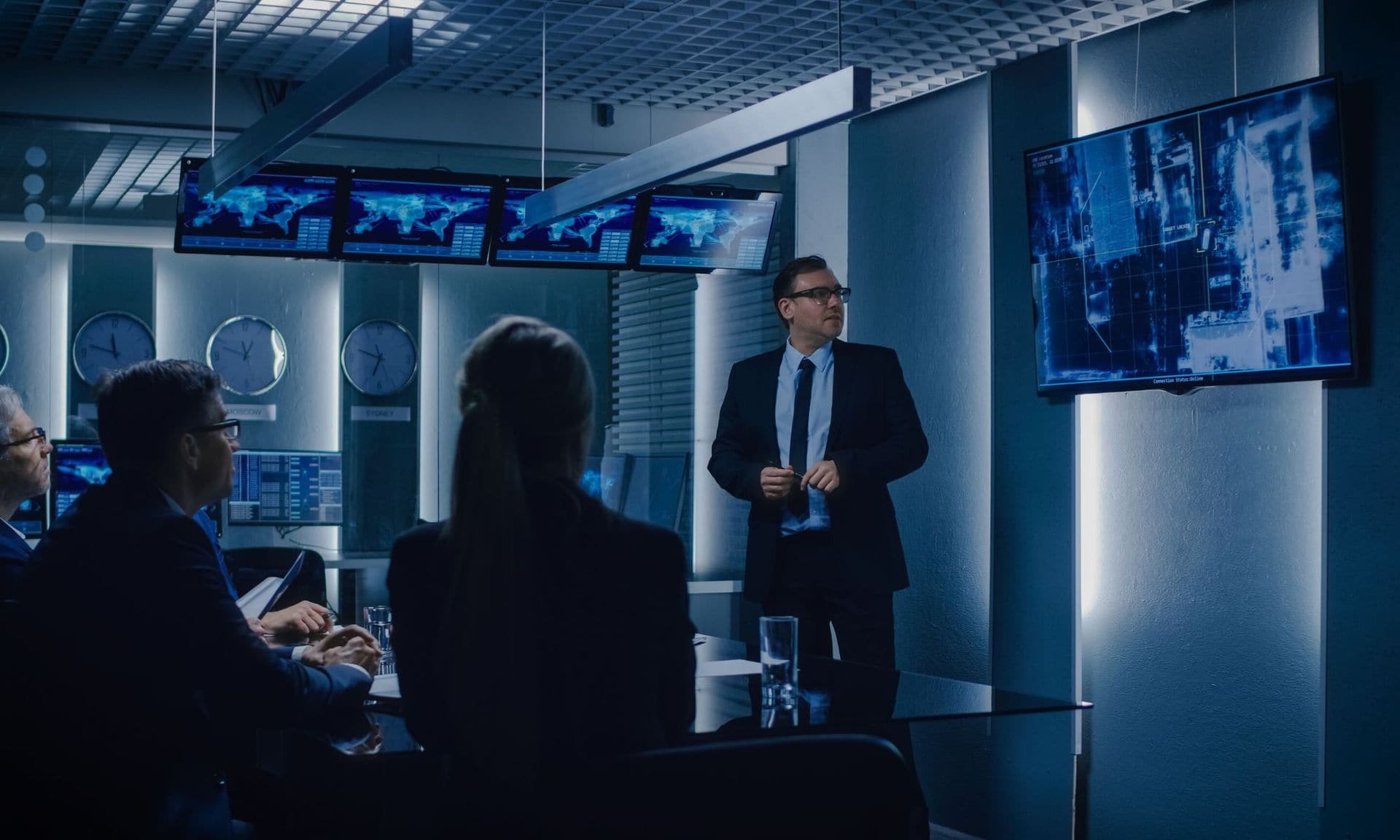 A single incident management solution.
The Locate Global solution enables you to visualize your entire global workforce and incidents in one place. Quickly locate users, identify emergency events and initiate critical tasks instantly. Manage all incidents and users from our central cloud-based dashboard, with accurate and concise information so you can make critical decisions within moments of an event occurring.
Our expertly developed mobile apps use the latest GPS technology. Geo-smart targeting allows you to define areas, search for users, and direct communications based on geographic location. This feature also enables you to send pre-generated messages to app users instantly on entering a designated zone.
If an incident happens, every second matters. That's why our app has been developed to allow alerts to be raised instantly and easily. When required, a simple shake of the user's phone can alert all emergency contacts and the dashboard simultaneously. Vital information such as the user's location, as well as captured video and audio, is displayed on the cloud-based dashboard so you can respond.
Where intuition meets integration
The user interface of the Locate Global app and dashboard are intuitive and straightforward, yet robust and accurate when it's needed the most. Our solution combines cutting-edge technology with optimum user experience, and the highest levels of data protection.
The flexible and easy to use interface empowers you to create and disseminate routine or emergency communications, ensuring a robust emergency management tool that is scalable enough to grow with the changing demands of your operations.
Our cloud-based platform's eco-system is built around world class software and offers boundless possibilities for integration. We are technology agnostic, and our open architecture enables integration and synchronization with third-party data and systems through rich APIs. This gives our solution the flexibility to deliver the specific functions that your business really needs.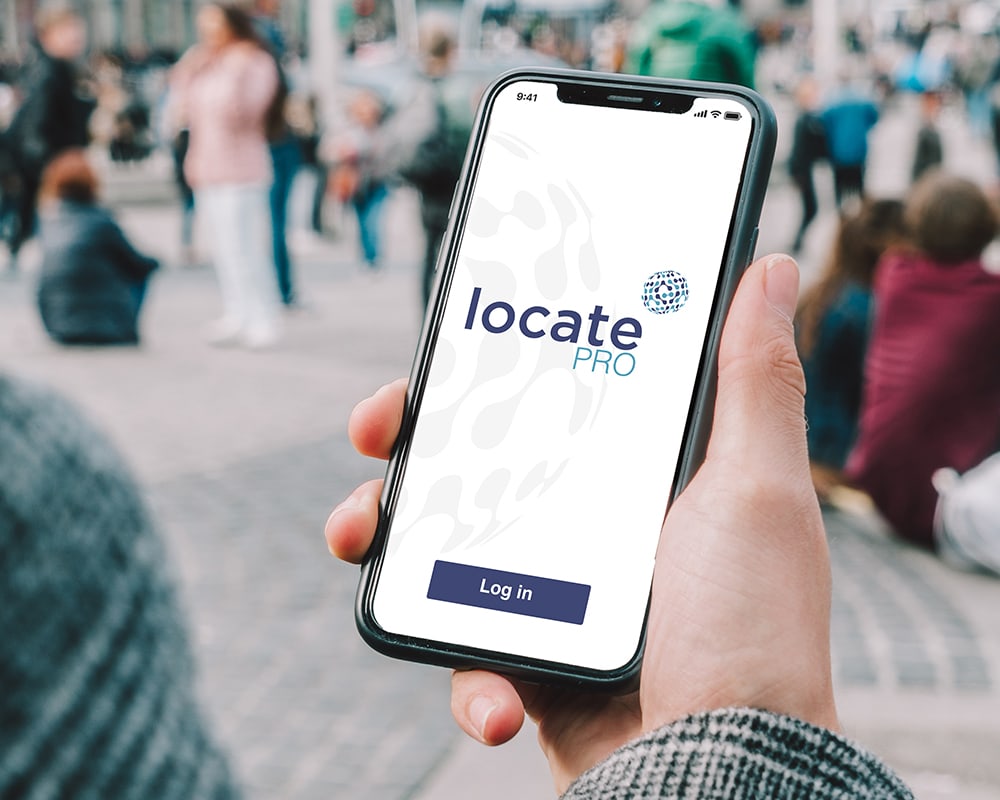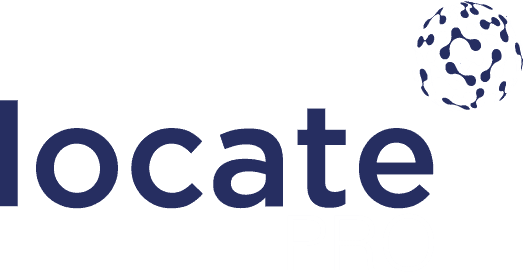 Cloud-based hosting
Off the shelf solution
Ideal for 500+ users
Mobile apps & central dashboard
Custom features
Stakeholders notifications
Want more information?
Talk to an expert today