Personal Safety Platform for Realtors
"Our agents generally feel more relaxed and safer at work knowing that the office can be notified of their whereabouts if an incident arises whilst mobile. The simplicity of the platform makes it easy for alerts to be raised in a situation of distress. This is something all property management companies should invest in for their employees."
Chief of Staff
The scenario
In today's climate, the concern for the safety of realtors has grown following a number of serious incidents directed towards those within the industry.
This large real estate company in South Africa looked to implement a personal safety platform to protect and support their team, often working alone or in high risk areas.
Industry: Real Estate
Location: South Africa
Outcome: Protection for those working alone or in high crime areas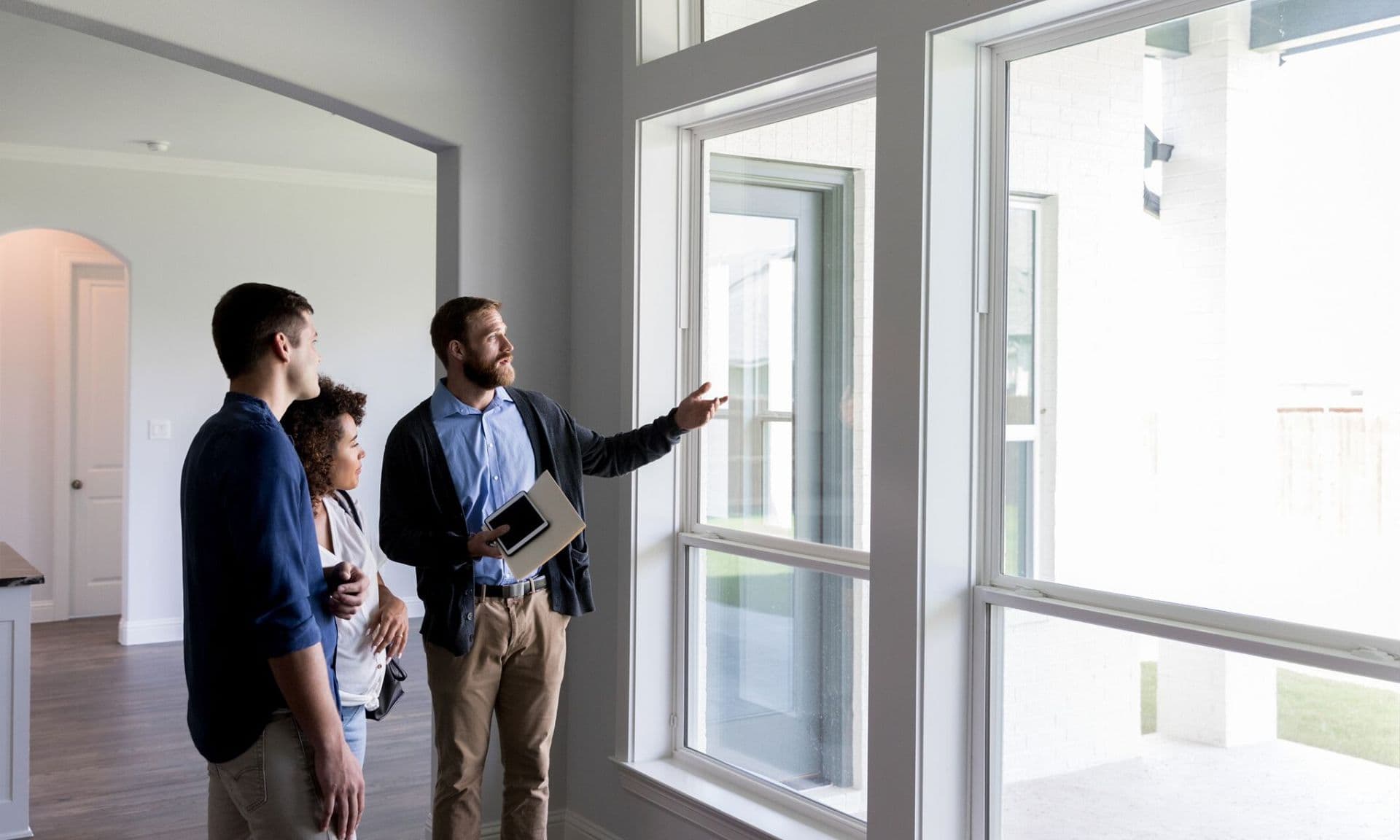 How Locate Global helps
Through the cloud-based platform, Locate Global turns a realtor's smartphone into a personal safety device with real time GPS monitoring, video, audio and alert features. The company introduced Locate Global across their entire workforce, including real estate agents property managers, facility contractors and maintenance workers.
With the safety app, the user can decide when to activate tracking and can share their location with emergency contacts or co-workers.

Want more information?
Talk to an expert today