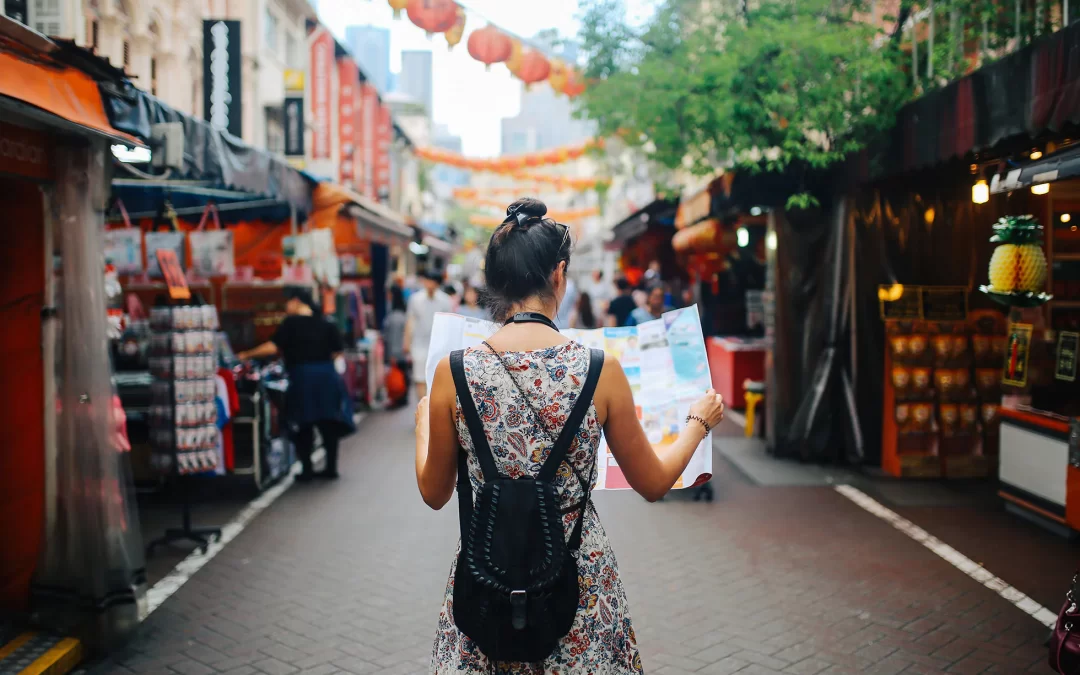 Travel can be an exciting, eye-opening experience, but it important to consider your travel security and safety while you're abroad.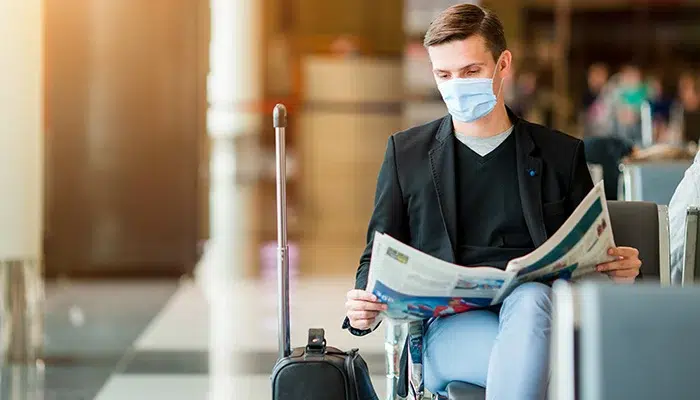 Are you concerned about the safety of your transient employees who may be regularly on the road (or in the air) conducting their duties? It may be a good idea to ensure travelling employees complete a Travel Risk Assessment?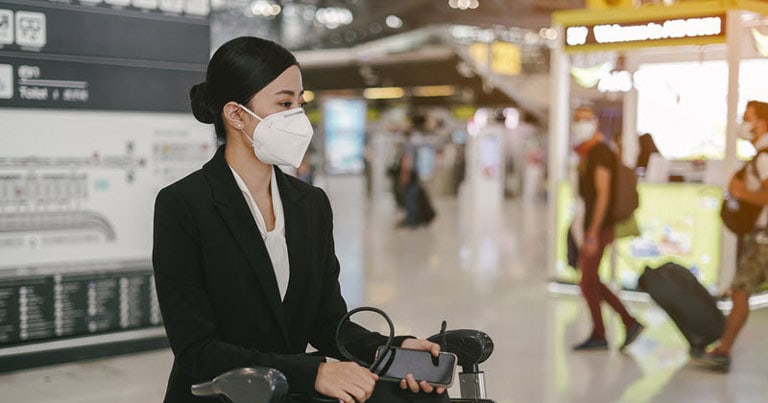 As the COVID-19 Pandemic continues the question on everyone's mind is when, and more importantly how will business travel resume?