Protect people on the ground
When it comes to security risk management and safety, there is no room for delay. That's where we can help your security operations, making sure you know where your teams are on the ground in real time.
Our cloud-based platform includes the latest GPS technology, and can be integrated with other systems and solutions, to help you accurately pinpoint users wherever they are in the world. Not only can you track locations, but users can easily share their journeys and itineraries, so if they don't make it where they are meant to be on time, an alert is raised and you can intervene. You can also clearly see where nearby security support is so they can be dispatched fast.
Thanks to the user-friendly Locate Global app interface, your valuable team members can also quickly raise alerts and share emergencies, all in real time.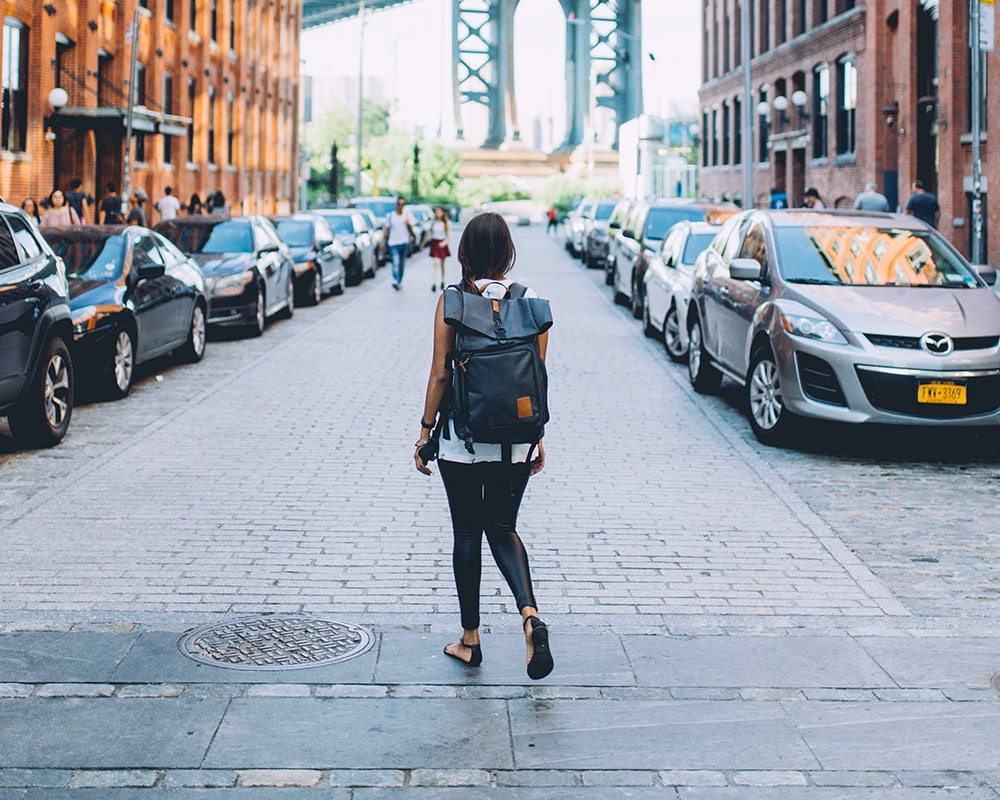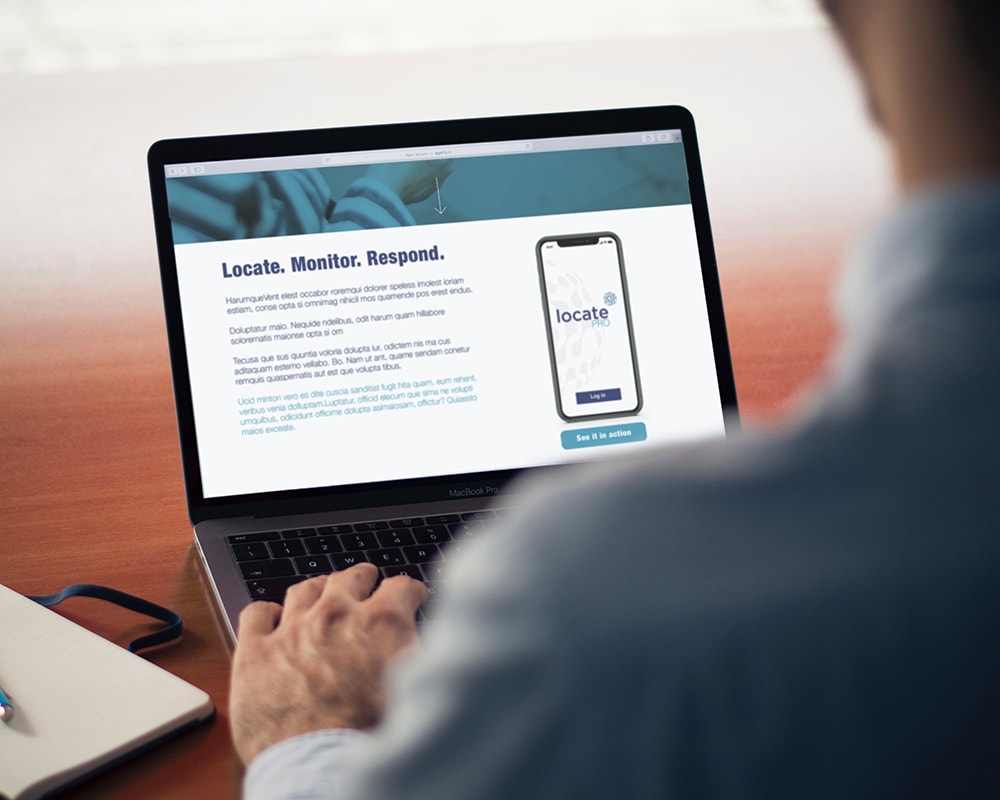 Robust reporting anywhere
Employee safety is about more than just dealing with emergency incidents. Having the right information is also key to coordinating the right emergency response.
Our app makes data sharing possible anytime, anywhere, as our solutions operated in the background of the user's smartphone, so there is minimal impact on battery life. The user-friendly dashboard also ensures administrators and controllers can see a user's battery level, signal accuracy and any connected wearables so can flag any concerns, before any individual is left without support.
The app also provides the ability to report problems identified on patrol or operations that aren't a life-threatening emergency. This can be time and geo-stamped to help you resolve the issue, and shared anonymously to protect confidentiality.
For your clients
Not only can our solution be used to keep your own team members safe, but Locate Global can also be used to track your clients' movements and offer support on the ground in the exact same way.
Hold whatever user data you need on our centralized cloud-based platform, which offers top security for robust data protection. The Locate Global solution is also completely scalable as the demands of your organization and your clients grow and change.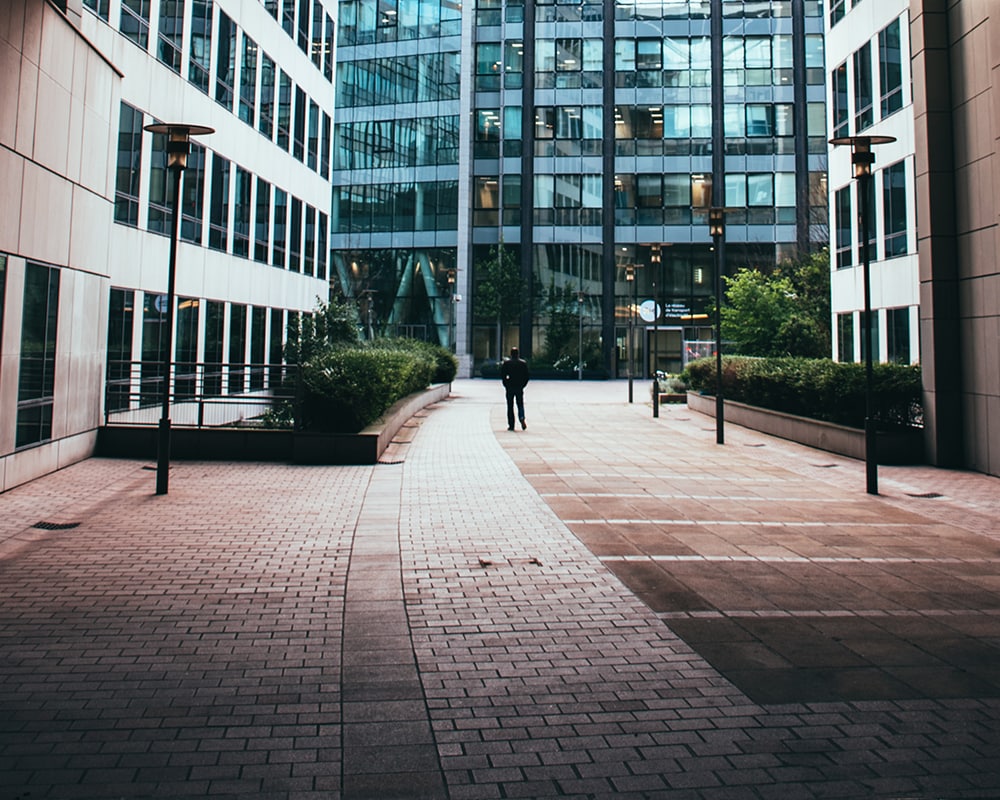 Our solutions
Our reliable cloud-based incident management platform was founded with one goal: to help organizations keep their people and operations safe 24/7, anywhere in the world.
For compliance, duty of care, business continuity, and, above all else, safety, employers need reliable ways to locate and communicate with their valued workforce, and systems that allow them to respond quickly and appropriately if an incident or emergency occurs.