Telecommunications
An easy to use platform across multiple devices for field staff on the ground
Get in touch
Track and Monitor Telecommunications Teams
Through a mobile app and wearable device, Locate Global can help telecommunications companies to track and monitor their employees' day to day routine. It is used by its field engineers, maintenance staff, and site managers on the ground during remote working.
Thanks to our mobile application, engineers can now easily raise an alert to notify their managers when entering potentially high risk or remote environments.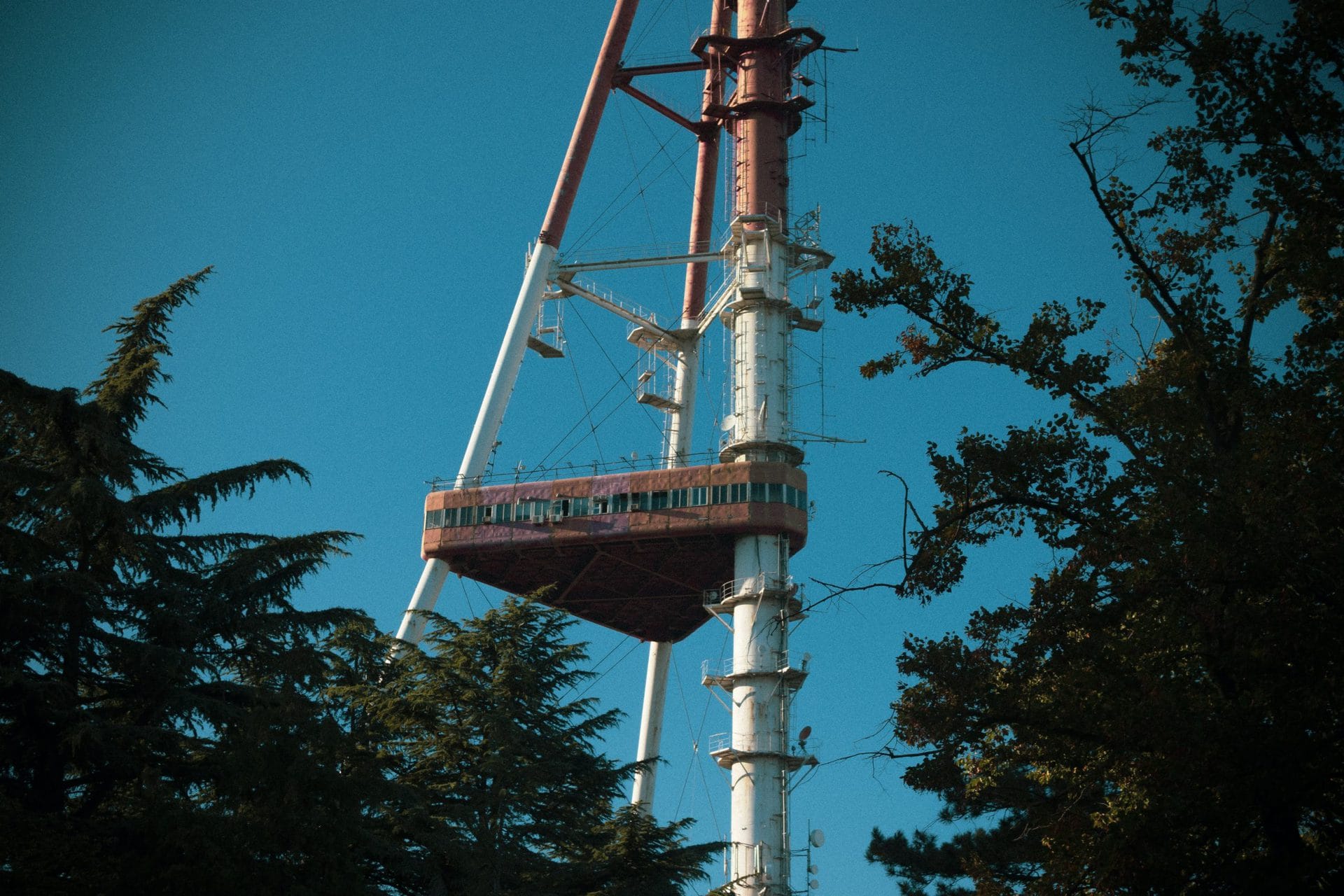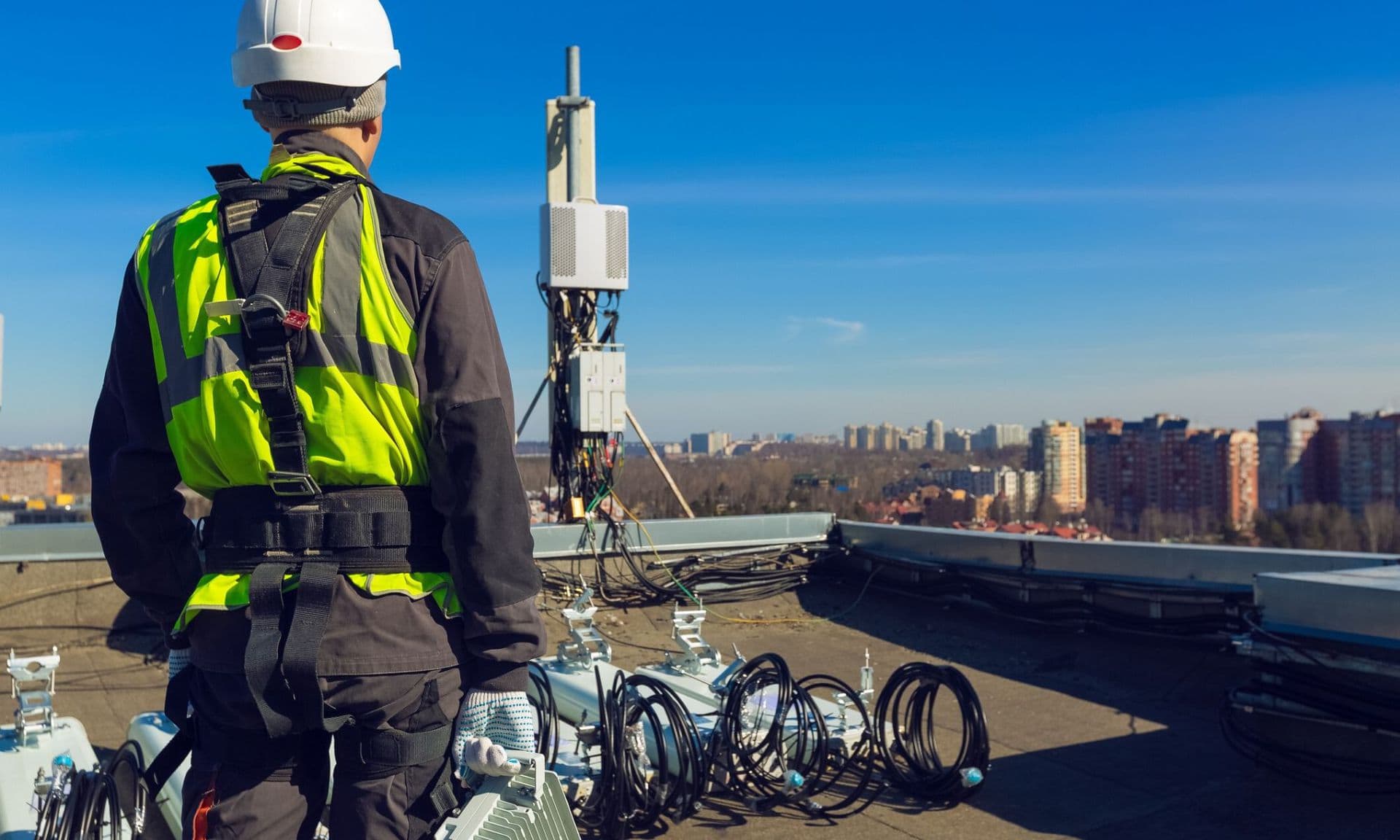 Benefits of the Locate Global platform
Working together with the cloud-based platform, our app turns an engineer's smartphone into a personal safety device, with real-time GPS monitoring, video, audio and alert features. A wearable Bluetooth button puts safety at workers' fingertips and removes the need to use the smartphone to activate an alert. Instead, emergency alerts can be sent at the push of a button discreetly.
If an engineer is incapacitated, for instance by a sudden fall, lack of movement or impact, this is detected by the Locate Global platform and an alert is raised automatically so that help can be arranged.
A custom timer allows remote workers to identify when they are going to a potentially dangerous zone with a poor connection. An alert is automatically raised once the timer runs out.
Engineers can also quickly capture hazard reports and distribute risk warnings to relevant stakeholders using Geo-stamp and time-based reporting capabilities.
Communication and preparation
Preparation is key for achieving safe operations. The Locate Global platform makes it easier to coordinate and practice the safety procedures and emergency scenarios that really matter.
With our advanced notifications features, you can send communications and instructions to your employees' smartphones, for example via text message or push notification. Should an incident occur, you can communicate essential information to employees anywhere in the world, fast.
You can also use the app to create your own escalation processes. Whether it's a natural disaster, fire drill or chemical spill, you can rest assured that the right series of communications and actions are triggered to protect your people.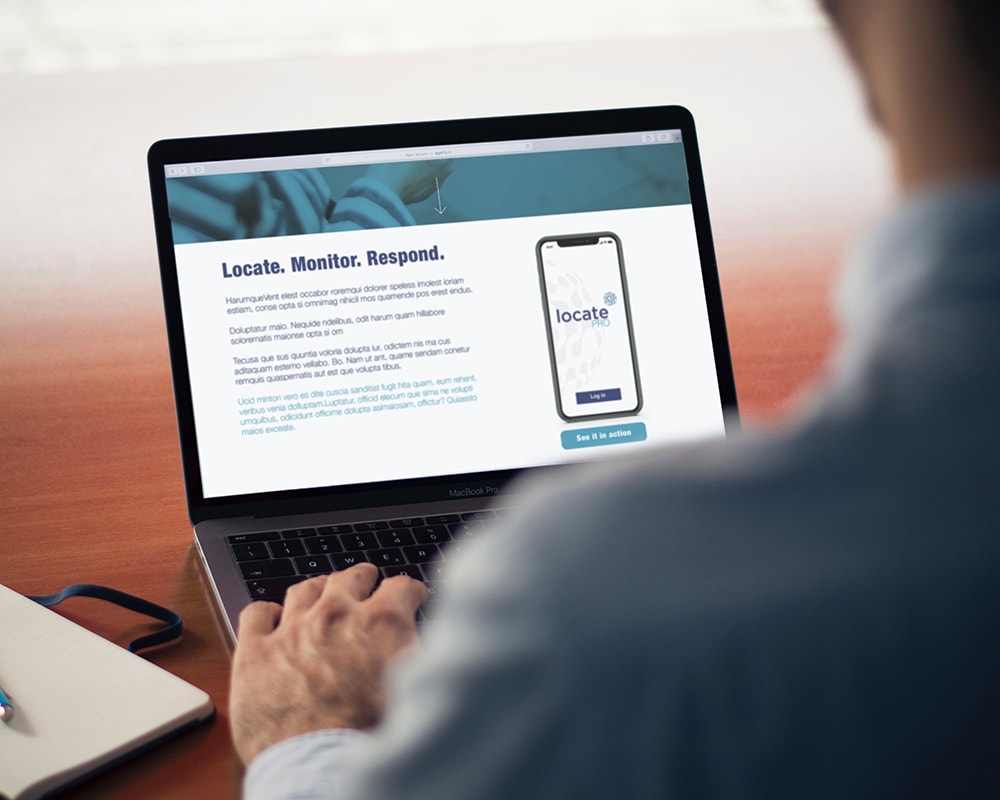 Our solutions
Our reliable cloud-based incident management platform was founded with one goal: to help organizations keep their people and operations safe 24/7, anywhere in the world.
For compliance, duty of care, business continuity, and, above all else, safety, employers need reliable ways to locate and communicate with their valued workforce, and systems that allow them to respond quickly and appropriately if an incident or emergency occurs.