Other industries
Travel safety and emergency incident management for any organization, of any size
Get in touch
Protecting your people everywhere
From many years working in international security, we understand that organizations, all over the world in varied industries, have a need to keep their people and operations safe.
With accurate location tracking, fast alerts, robust reporting and critical communication tools, the Locate Global platform can help in many different scenarios.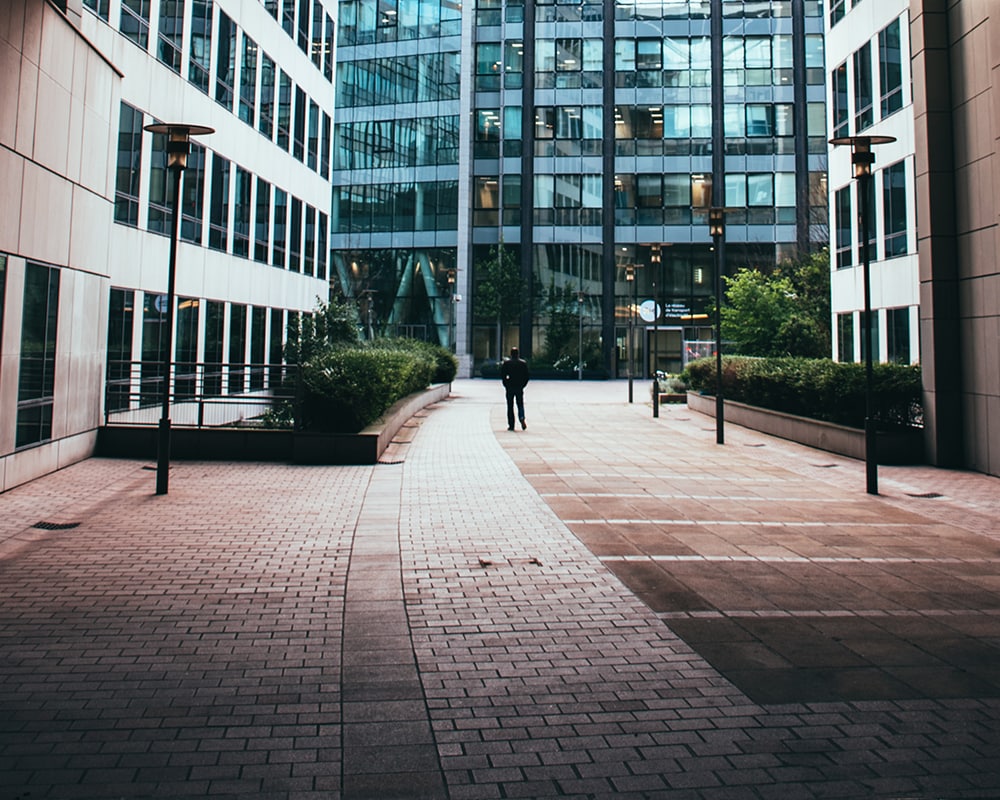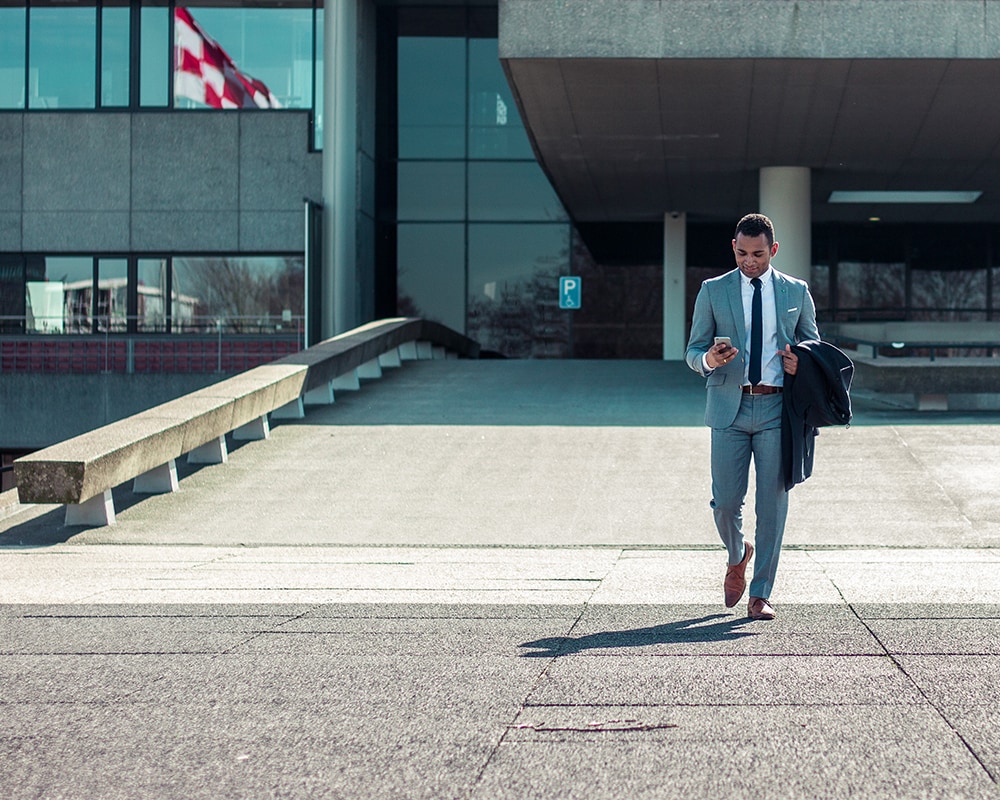 Safety for every industry
Some of the other industries we commonly work with include:
Auditors
Defence Contractors
Education (schools, colleges, universities)
Events
Facilities Management
Government Agencies
Legal Services
Local Government Departments
Retail
Tourism
Utilities
A solution for your specific needs
Our cloud-based solution is highly customizable to meet the specific needs of different organizations in wide-ranging industries. It can also integrate with many different systems with rich APIs.
Don't see more information about your industry on our site? Just get in touch for more details on how we can help you. It's highly likely we have experience in your area and can implement a solution for you fast.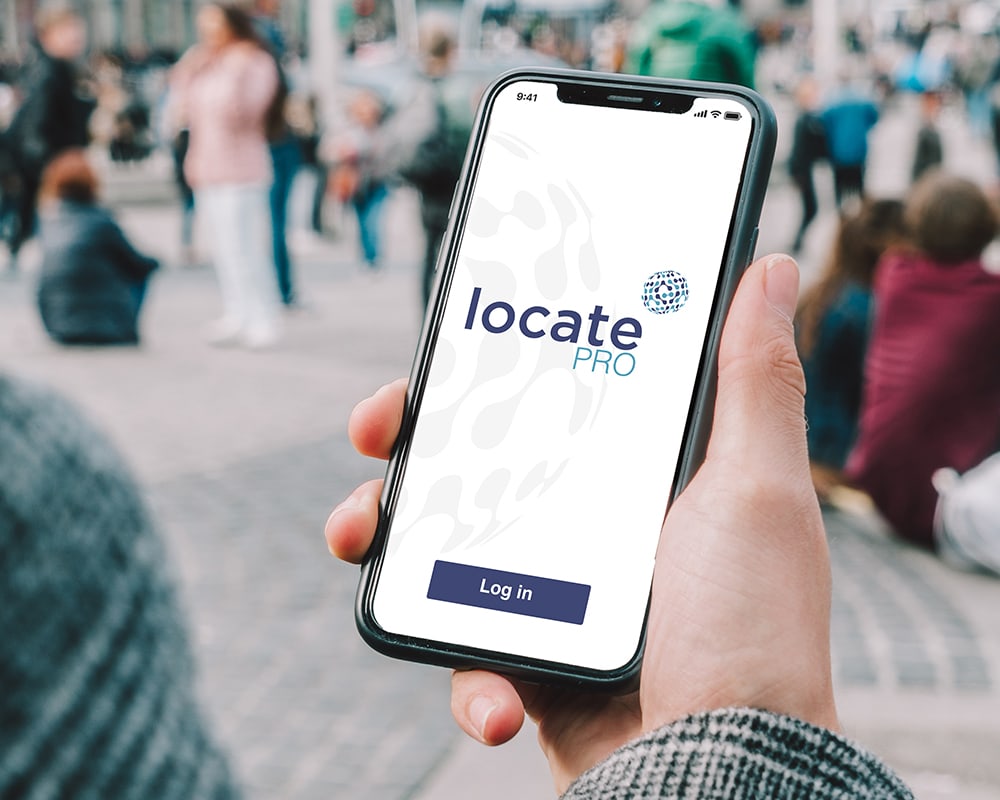 Our solutions
Our reliable cloud-based incident management platform was founded with one goal: to help organizations keep their people and operations safe 24/7, anywhere in the world.
For compliance, duty of care, business continuity, and, above all else, safety, employers need reliable ways to locate and communicate with their valued workforce, and systems that allow them to respond quickly and appropriately if an incident or emergency occurs.