Non-Profit Organizations
Help meet duty of care with two-way communications for work in challenging locations
Get in touch
A duty of care for all
Non-profit and government organizations conducting charitable and aid endeavors are often required to undertake important work in high risk areas. Though this requires a high threshold for risk, maintaining a duty of care for employees and volunteers remains vitally important to these organizations.
The cloud-based Locate Global platform enables you to accurately monitor where your valuable people are, anywhere in the world, to provide an additional layer of protection and help you achieve legal compliance. The easy to use app also makes it possible for your people to easily raise any problem they encounter so incidents can be responded to quickly.
Our solutions ensure that in an emergency, you can effectively dispatch people to the right place and then make sure they safely get to their destination.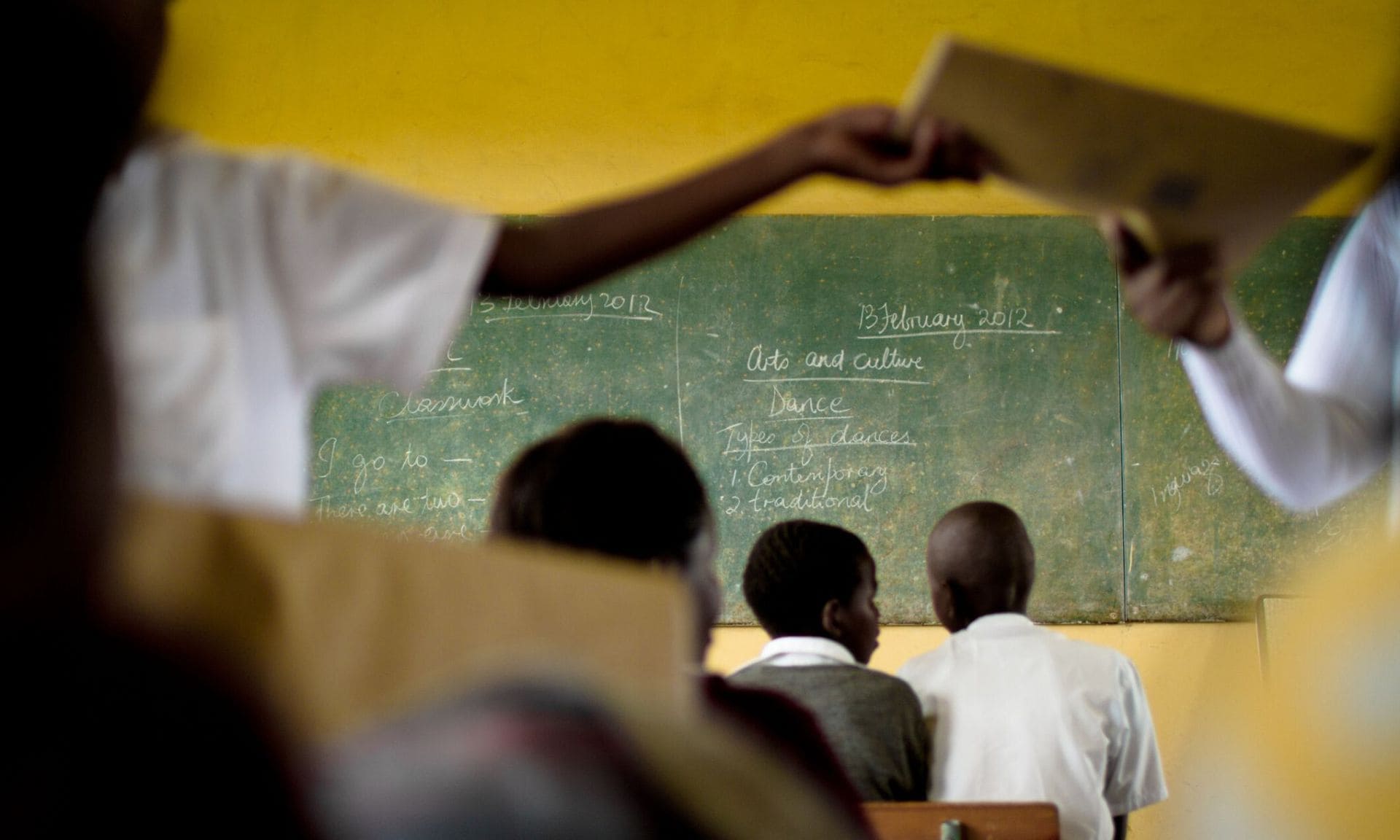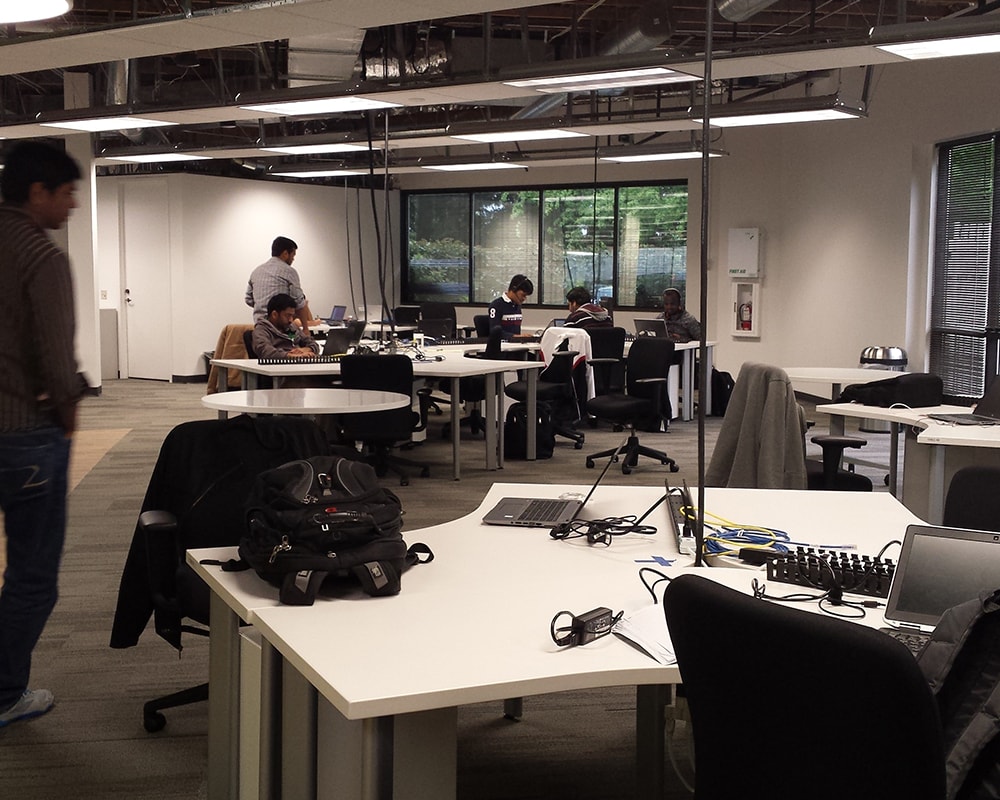 Keep connected
With a large workforce that may be dispersed to multiple locations, often internationally, effective communication is one of your best tools for managing risk and dealing with any crisis that occurs.
For instance, if you have team members undertaking contentious activities or working in politically unstable locations, the Locate Global platform enables you to communicate important information or instructions to your people, to help keep them safe.
With a user-friendly smartphone app, your team members can also easily share information gathered from peer to peer reporting that can benefit their co-workers or volunteers operating in the same location (who may even be working alone). It's also quick and easy to raise an alert in the event of an emergency incident.
Analysis for managed risk
Having access to the right data and statistics is essential when it comes to demonstrating compliance in the event of an audit, so the Locate Global platform can provide you with highly detailed information about any incident that occurs.
What's more, by enabling more comprehensive post incident analysis you can learn from past events to improve your incident response and emergency processes in future. In short, our tool helps you to easily do more to protect your people anywhere in the world.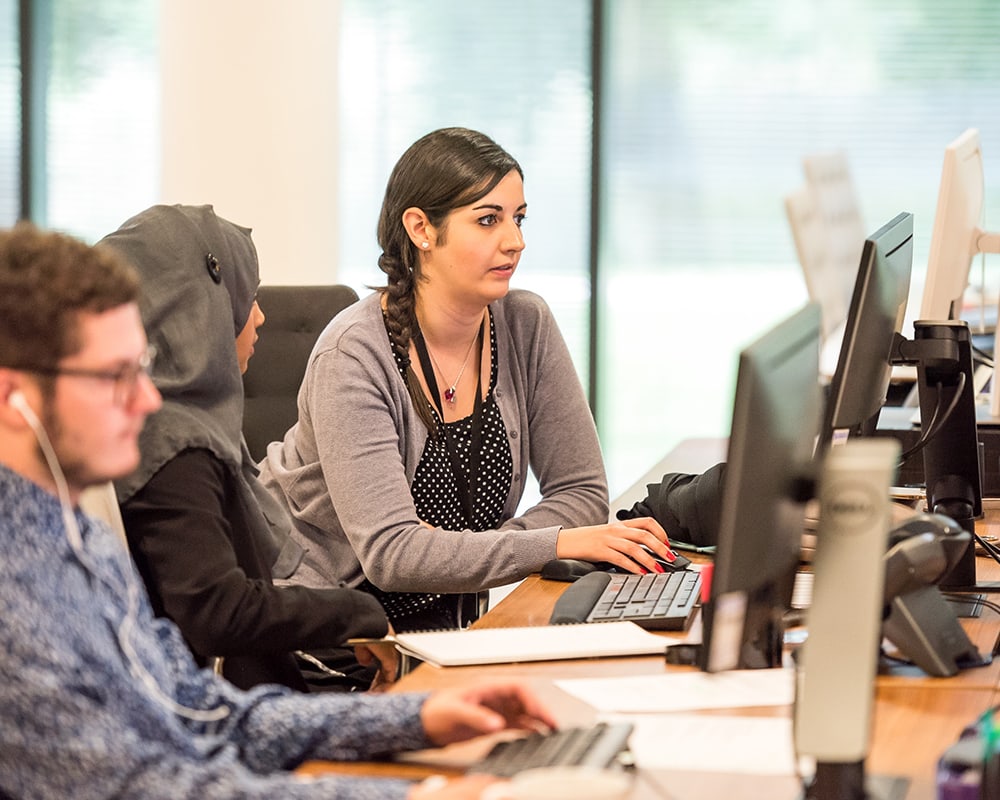 Our solutions
Our reliable cloud-based incident management platform was founded with one goal: to help organizations keep their people and operations safe 24/7, anywhere in the world.
For compliance, duty of care, business continuity, and, above all else, safety, employers need reliable ways to locate and communicate with their valued workforce, and systems that allow them to respond quickly and appropriately if an incident or emergency occurs.