Manufacturing and Supply Chain
Track and communicate across all your sites to support compliance and health and safety.
Get in touch
Keep employees safe
If your business is in manufacturing, engineering, logistics, or any part of the supply chain, your employees are your most valuable asset. That's why the cloud-based Locate Global platform is designed with a wide range of features that help keep your people safe.
We understand that health and safety is paramount when employees are travelling to remote or dangerous locations, so our geo-fencing technology sets boundaries to ensure you're the first to know if somebody is at risk. Our tracking tools are equally effective on any of your sites – giving you full visibility of where your people and your valuable goods are.
Lone workers benefit from an extra layer of protection thanks to the 'man-down' feature, while timers can be set to trigger alerts if someone isn't where they should be, when they should be.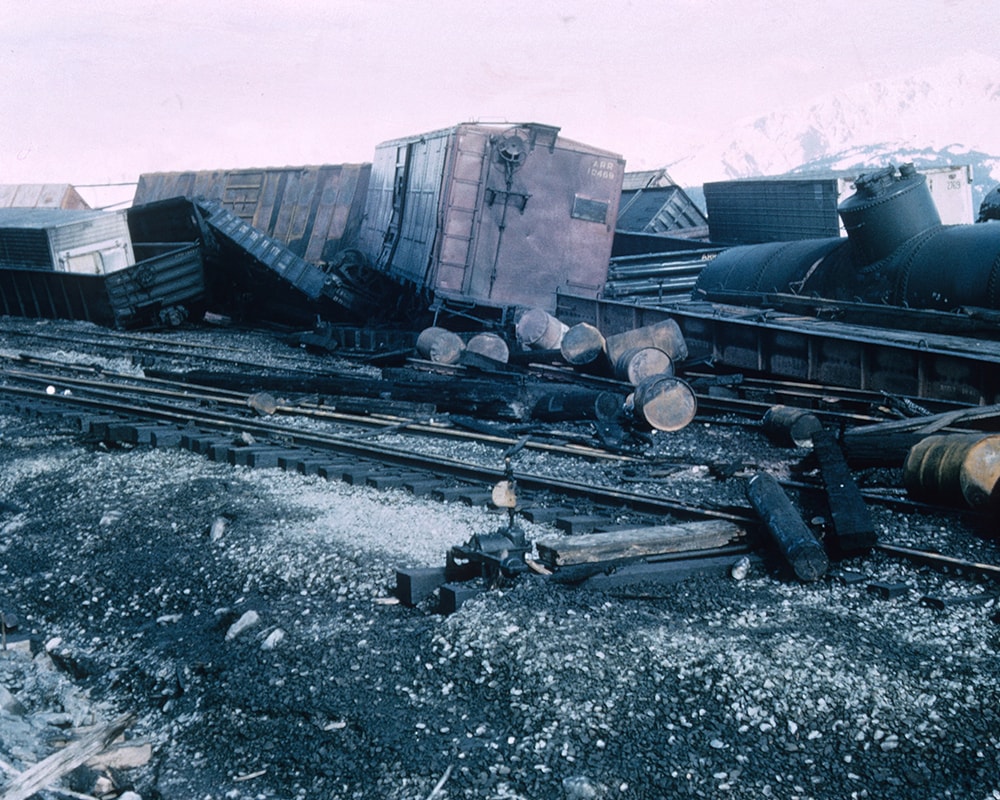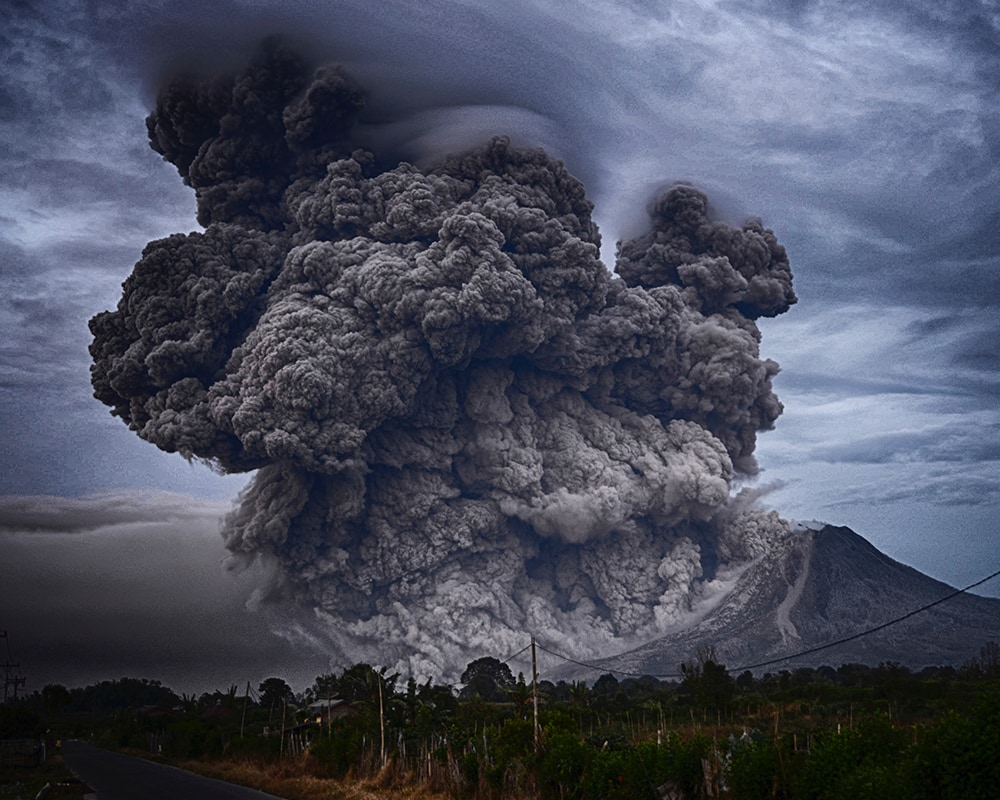 Achieve duty of care
You have a duty of care to your people, as well as a need to comply with the relevant safety legislation. Although you may undertake strict processes to help your organization avoid risk, the Locate Global platform is there to support you – some threats and hazards cannot be predicted and may be out of your control.
The user-friendly app, combined with an intuitive dashboard and cloud-based control center, ensures that you can respond as effectively as possible when someone may be in trouble, improving safety and reducing liability.
Plus, all data held on the platform is highly secure thanks to our robust data protection system.
Communication and preparation
Preparation is key for achieving safe operations. The Locate Global platform makes it easier to coordinate and practice the safety procedures and emergency scenarios that really matter.
With our advanced notifications features, you can send communications and instructions to your employees' smartphones, for example via text message or push notification. Should an incident occur, you can communicate essential information to employees anywhere in the world, fast.
You can also use the app to create your own escalation processes. Whether it's a natural disaster, fire drill or chemical spill, you can rest assured that the right series of communications and actions are triggered to protect your people.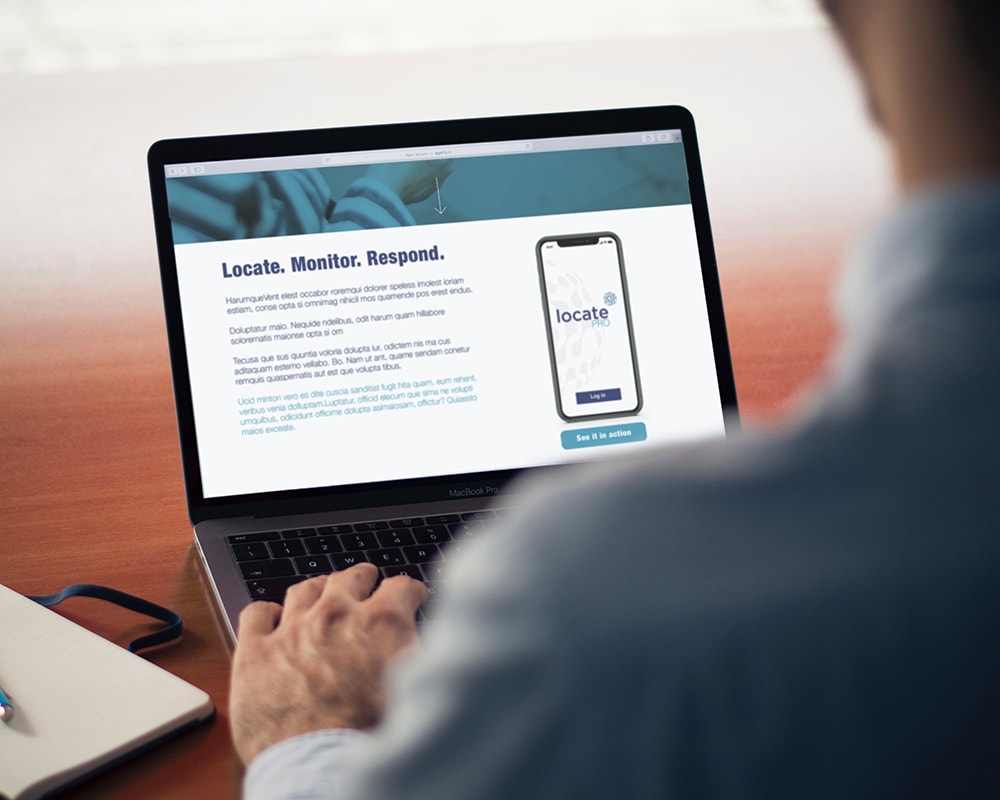 Our solutions
Our reliable cloud-based incident management platform was founded with one goal: to help organizations keep their people and operations safe 24/7, anywhere in the world.
For compliance, duty of care, business continuity, and, above all else, safety, employers need reliable ways to locate and communicate with their valued workforce, and systems that allow them to respond quickly and appropriately if an incident or emergency occurs.