Financial Services
An extra layer of security for employee safety and business continuity
Get in touch
Robust emergency response
Every second counts when it comes to keeping your people safe and protecting your organization from global threats. The cloud-based Locate Global platform is designed with speed in mind. It's quick to implement, quick to use and gives you the information you need so that you can be quick to respond to any incident that occurs.
Have confidence that your employees are safe when travelling to high risk or unfamiliar locations. Our solution ensures you know where your people are at any time and that if there is a problem, it's easy for them to raise the alarm and for you to respond.
We can even help you keep track of the exact location of people in or near your own buildings so that you can act and communicate accordingly should an incident nearby occur.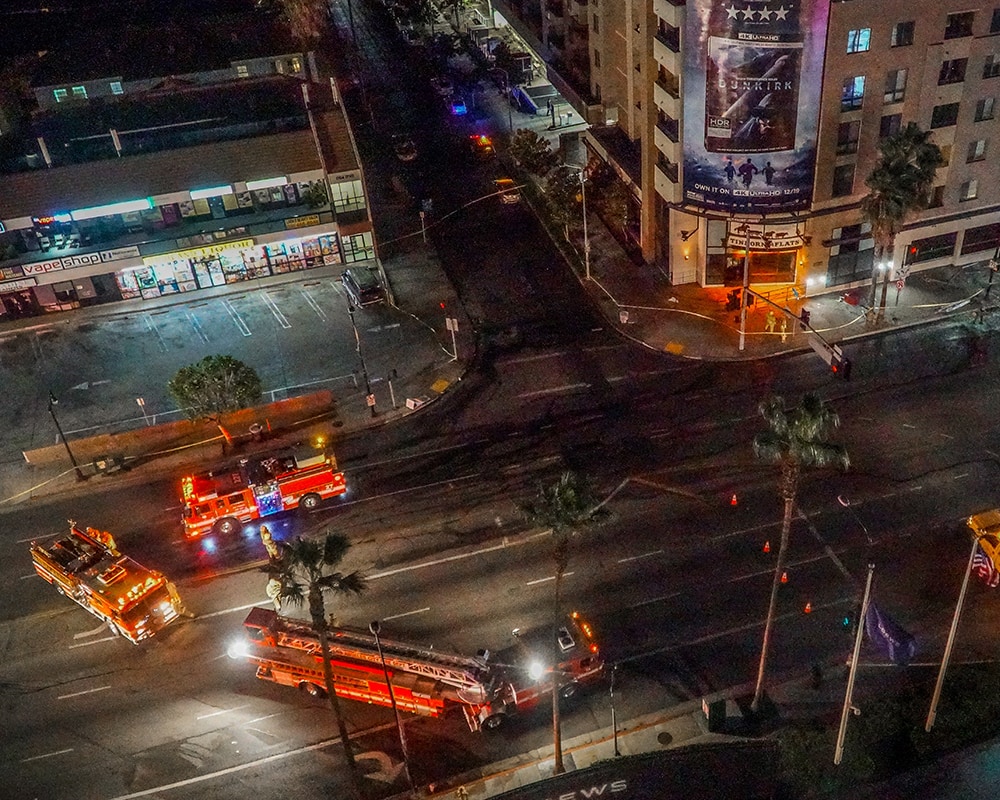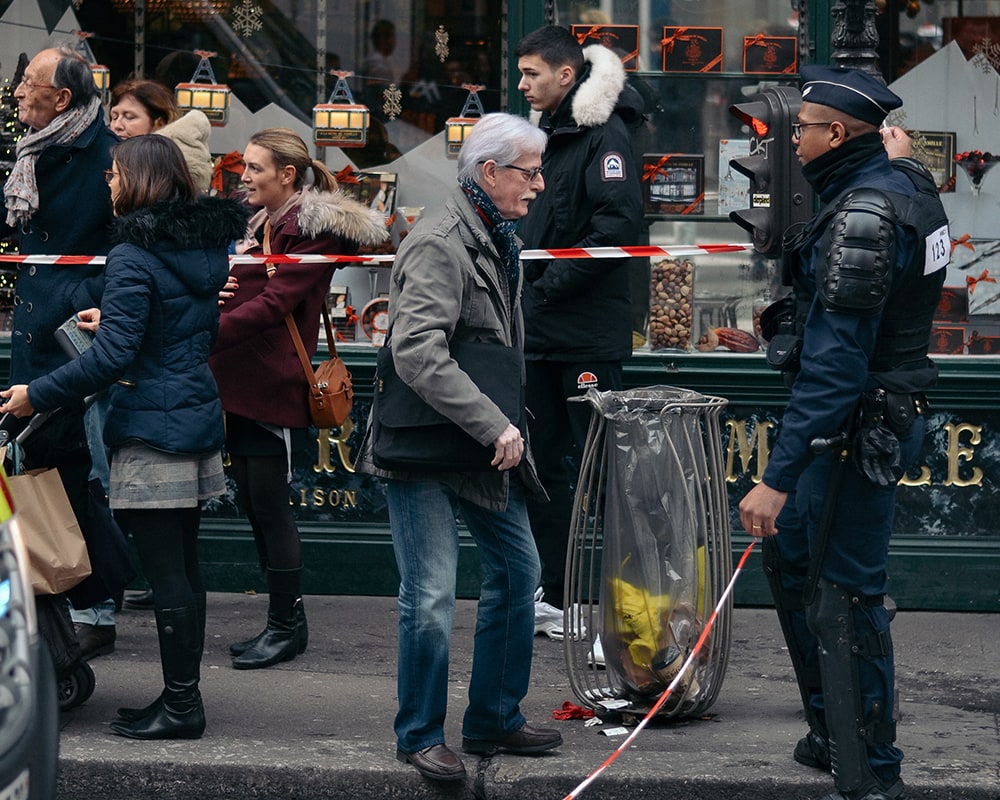 Standardized crisis management
In the financial services industry, threats come in many forms. From market conditions and weather incidents to security breaches and acts of terrorism, there are numerous risks and hazards that span across the different departments in your organization, and your people.
Don't let an emergency get in the way of business. To ensure business continuity, as well as the safety of your valuable people, its important to standardize your approach to risk assessment and crisis management. No matter what the threat is, our platform helps trigger the correct escalation process and ensures you can make decisions fast.
Communicate critical information
Even with large numbers of employees, the Locate Global platform makes it simple to communicate critical information quickly. With our advanced notifications features, you can send geo-targeted instructions to the smartphones of affected employees, for example via text message or push notifications.
Our systems integrate seamlessly with yours to ensure you have access to the right data when you need it, while keeping all your sensitive information secure.
Our solutions
Our reliable cloud-based incident management platform was founded with one goal: to help organizations keep their people and operations safe 24/7, anywhere in the world.
For compliance, duty of care, business continuity, and, above all else, safety, employers need reliable ways to locate and communicate with their valued workforce, and systems that allow them to respond quickly and appropriately if an incident or emergency occurs.