Aviation
Safety on and off the airfield with smart geo-targeting and critical communications
Get in touch
Protecting people, wherever they fly
Few organisations will face more international travel than the aviation sector, such as commercial airlines, private charter and air-freight carriers. With this comes exposure to risk and challenges around safety.
The Locate Global cloud-based platform gives you a powerful way to keep your crew safe anywhere in the world. Real time tracking helps you keep a watchful eye on aircrew during layover, especially in high-risk destinations, while geo-fencing enables you to effectively designate no go zones. If your people stray into the wrong area, an alert can be raised so you can act.
With the app, solo travellers also receive an extra layer of protection. They can quickly and simply raise an alert if an incident occurs and access emergency contact information in a central location if they require less urgent support.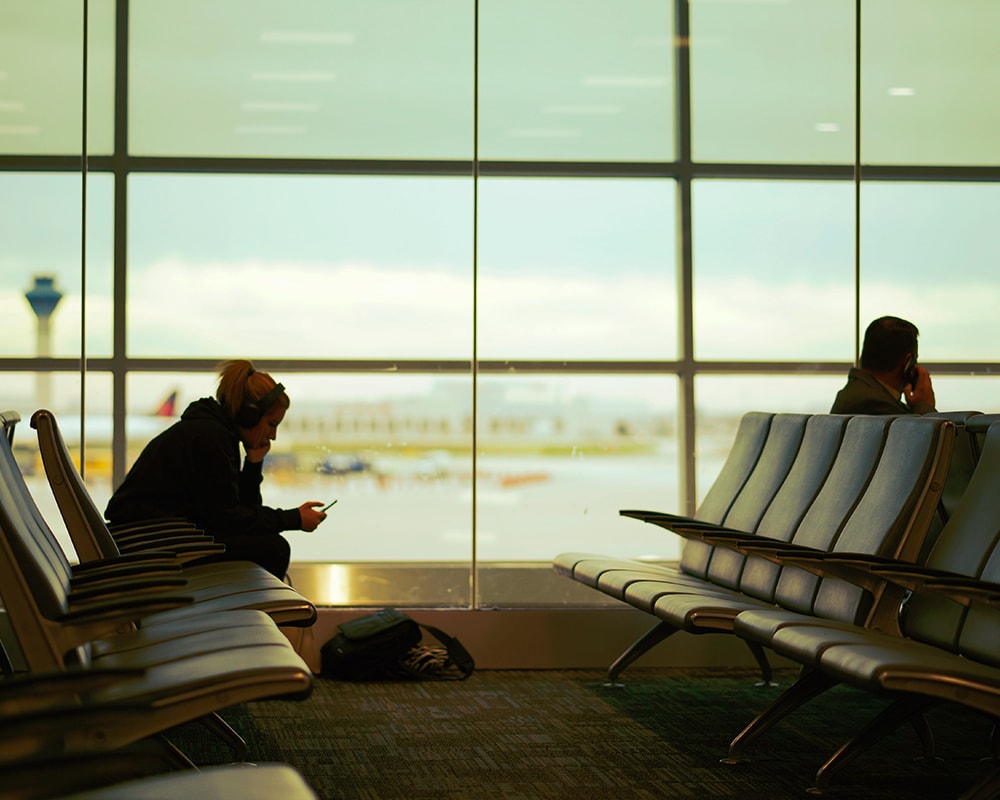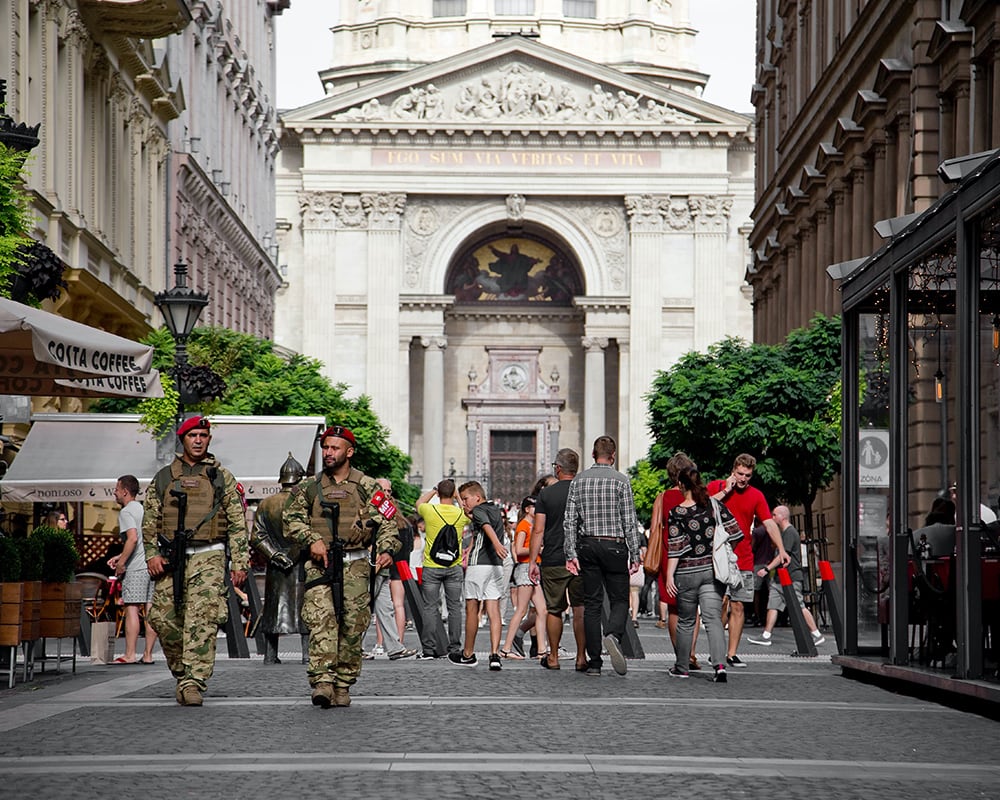 Safety at home, and away
The advanced notification tools offered by the Locate Global platform are helpful for keeping your valuable people safe, home or away.
Domestically, use the mass communication feature to alert staff to anything that might impact their role, such as weather conditions, traffic issues and training exercises, as well as critical situations, such as terrorist activity. Target communications to individuals, groups, or every employee across all of your locations.
While overseas, utilise these same smart features to alert personnel to political situations, closing borders, natural disasters and more. Relevant documents, rules and procedures can also be accessed by users via the app for additional support.
Reduce global security risk
With enhanced tracking, alert and communication features, our solution helps ensure you can achieve a duty of care to your people anywhere and simplify journey management and travel safety. Our solution is also highly customizable to meet your specific needs, and can integrate with your systems with smart APIs.
We also understand that having the right information is critical to dealing with any global security risk, so all data, current and historic, is easily accessed via the user-friendly dashboard.
Travel risk summary reports for countries all over the world are also available to help you plan your approach to keeping people safe and fulfil your duty of care obligations.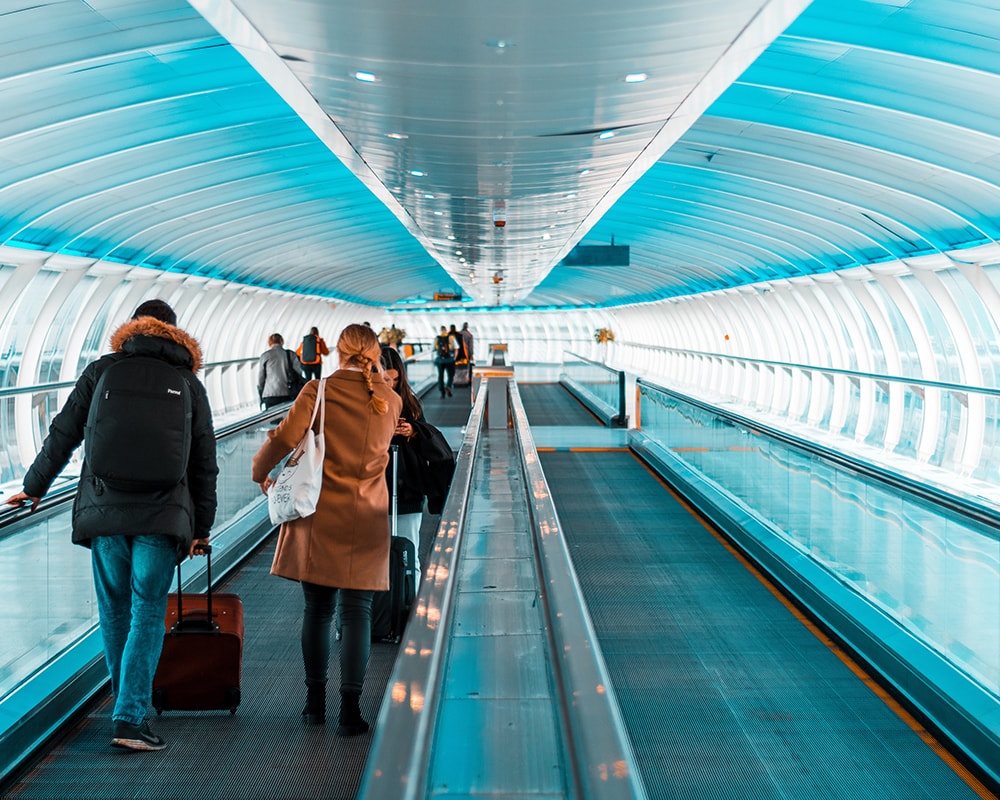 Our solutions
Our reliable cloud-based incident management platform was founded with one goal: to help organizations keep their people and operations safe 24/7, anywhere in the world.
For compliance, duty of care, business continuity, and, above all else, safety, employers need reliable ways to locate and communicate with their valued workforce, and systems that allow them to respond quickly and appropriately if an incident or emergency occurs.