Working with you to keep people safe
"Proud to be working with Priavo and Locate Global. Their platform has genuinely changed the way we operate as a company, even more so now in current circumstances, having this technology keeps us one step ahead."
Peter Lawrence, MD – Frontier Risks Group
Global Partner Program
Developing an incident management platform with this level of functionality, on this scale, is a significant task. So, if your clients are in need of an incident management or personal safety platform, or travel safety and location tracking tools, now is the time to become a Locate Global Partner.
Our platform is designed to help save you time and money. It will also help you grow your business and realize better profitability through offering extra value and more support to clients. A White Labelled platform and bespoke products to complement your current product portfolio are also an option.
Why?
We want our partners to succeed. So, when you work with us, we also provide sales and marketing support from our in-house team, including training, assets to use, a listing on our website and other branding opportunities.
• Proven and established solution
• Ready to go, off the shelf
• Transparent and competitive pricing
• An ideal cross-sell or upsell
• Dedicated Account Manager and support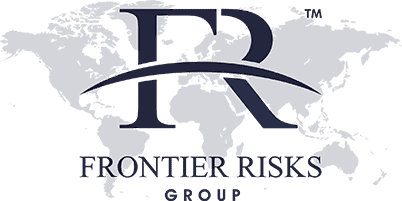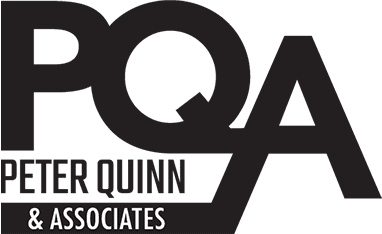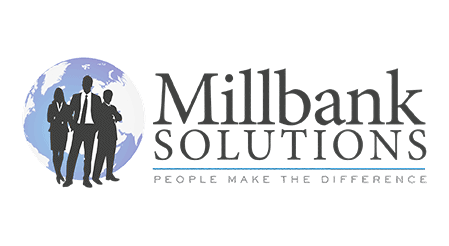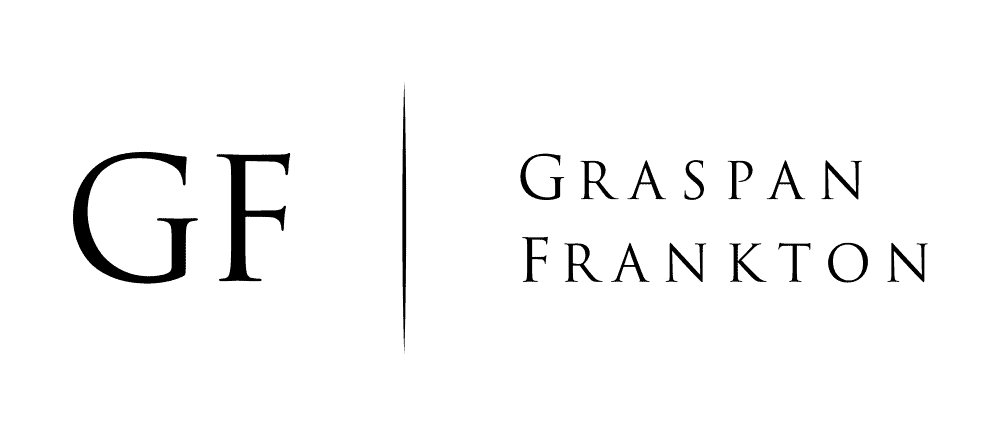 Become a partner
Let's find ways to work together to take our leading platform and expand it to meet both of our clients' needs. Our expert team of operational, safety and technology specialists would love to hear your ideas.
We count an array of impressive international organisations among our network of partners. They combine the reliable Locate Global Cloud-based platform with their own unique services to meet the needs of customers seeking an incident management platform, or tracking, safety and communication tools.